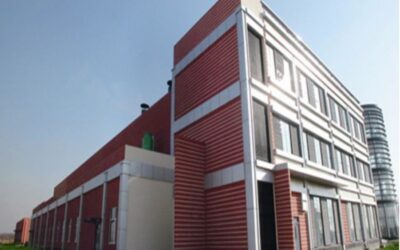 Daxing Biomedicine Industry Park (CBP) is located in the southwest of Daxing New City in Beijing. It is bordered by Wanhe River Forest Park in the north, Beijing Daxing International Airport in the south, Da-Guang Expressway in the east and the Yongding River Ecological Corridor in the west. The Yongxing River divides the park into its eastern and western sides: 2.3 square kilometers to the east, and 11.24 square kilometers to the west.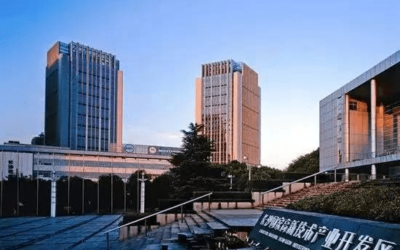 Changsha High-tech Industrial Development Zone (CSHTZ) was established in 1988 and was included within the first batch of national-level high-tech industrial development zones in 1991. It includes the core industrial park of Yuelu Mountain High-tech Park, or Luvalley, which is located on the western bank of Xiangjiang River and on the north side of Mount Lu. The planned area is 140 square kilometers.
Authors: XU Ziyi, CHEN Chun Editor: Ginger Ding Source: Photo by Sasha Freemind on Unsplash According to conservative estimates of the World Health Organization, 350 million people worldwide suffer from depression. Unlike short-term mood swings, the symptoms...