CUBIO has partnered with some of the best consulting minds, both locally here in Houston, and internationally. Our team of experienced professionals is experienced in supporting startups such as yours during the critical times of the journey of launching your business or developing your products. We chose these individuals because they understand the challenges early-stage companies like yours face.
What does your startup need?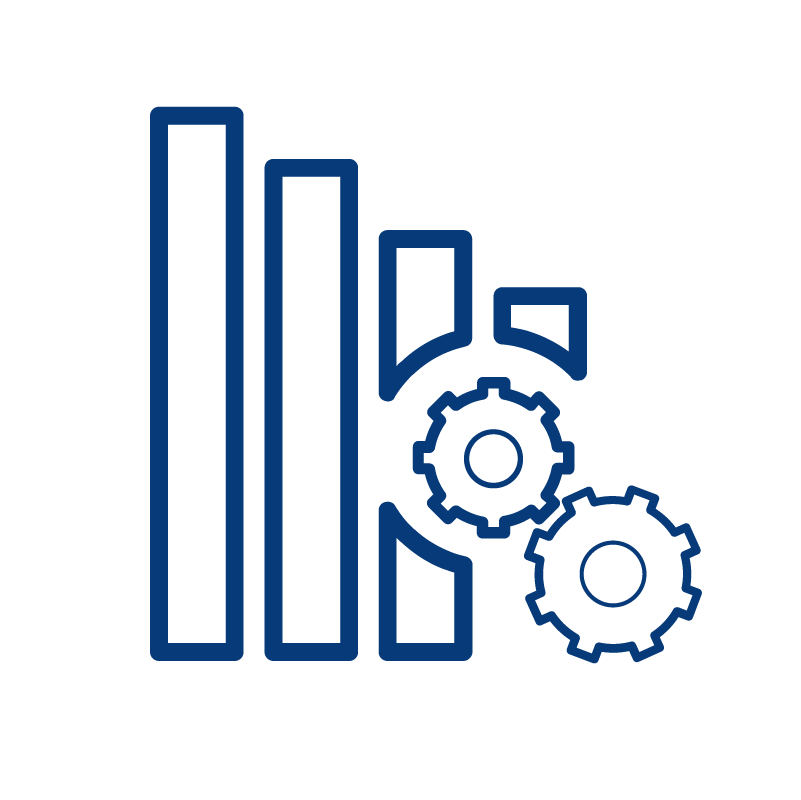 Business Model & Strategy Creation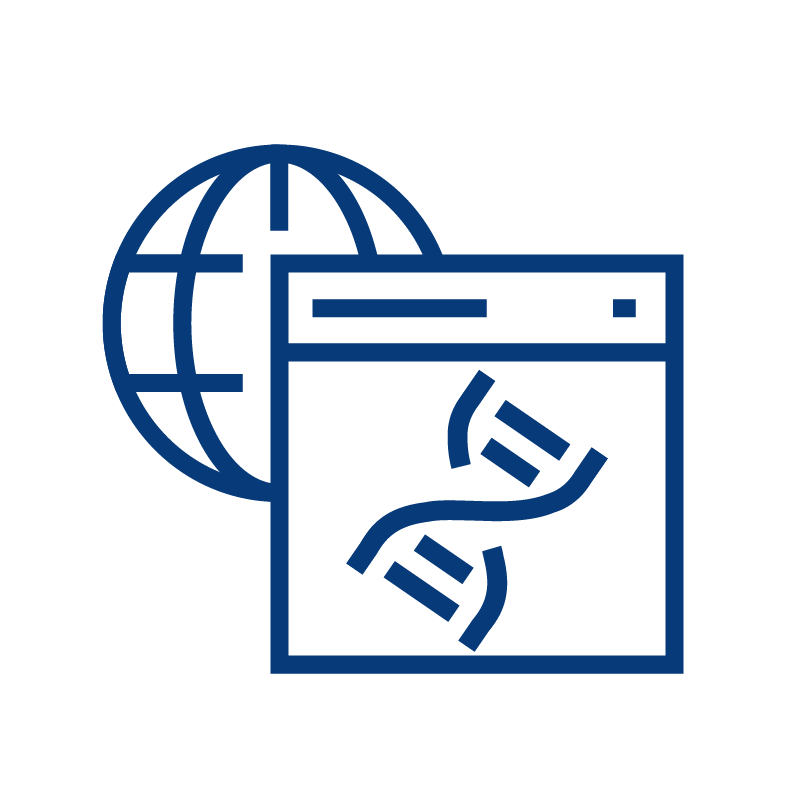 Clinical Research Resources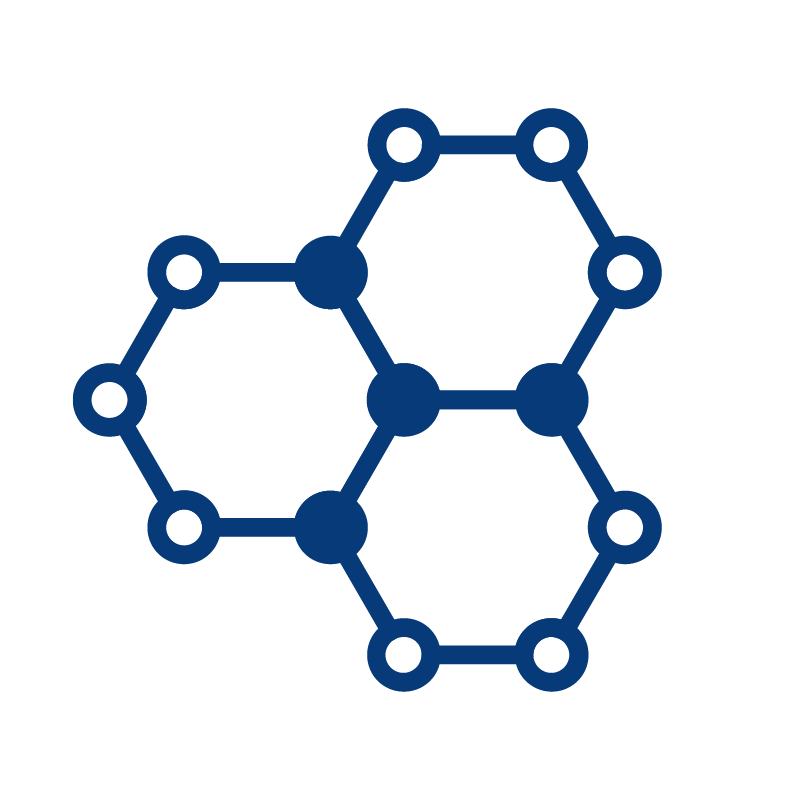 Technologies for Life Sciences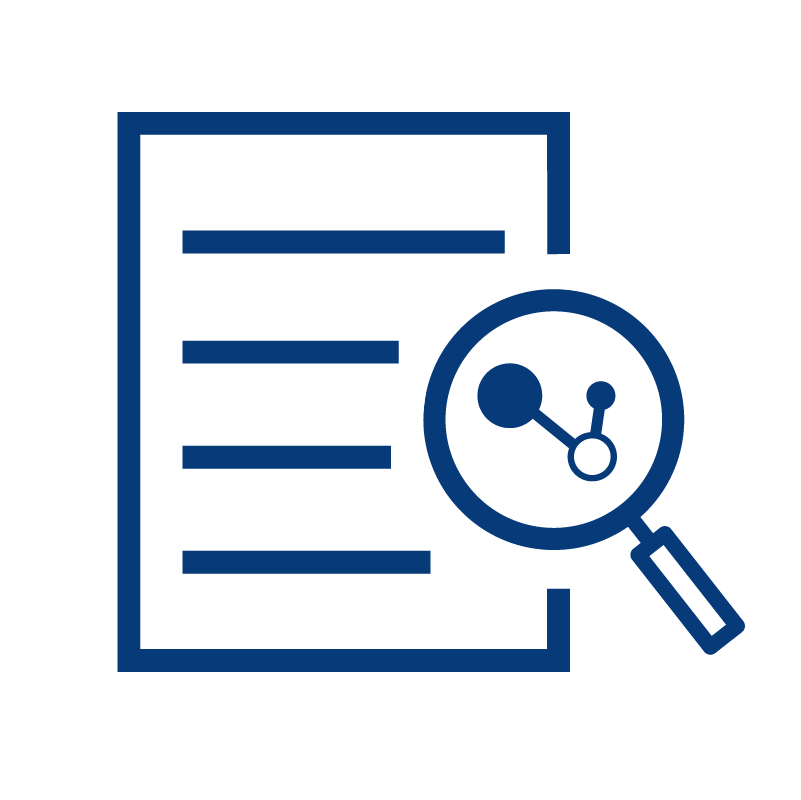 Life Science Market Research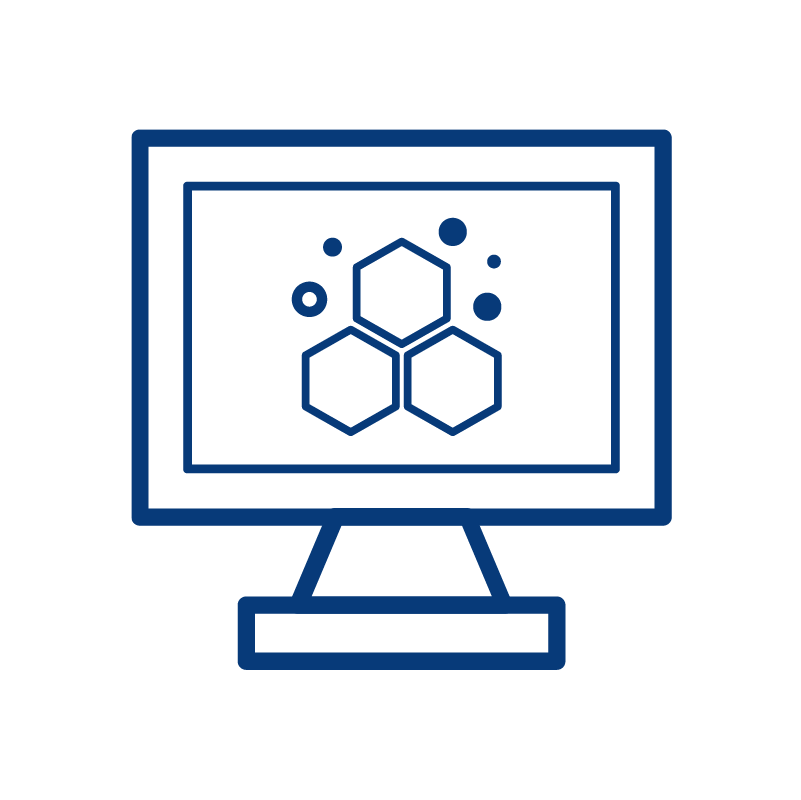 Regulatory Process Guidance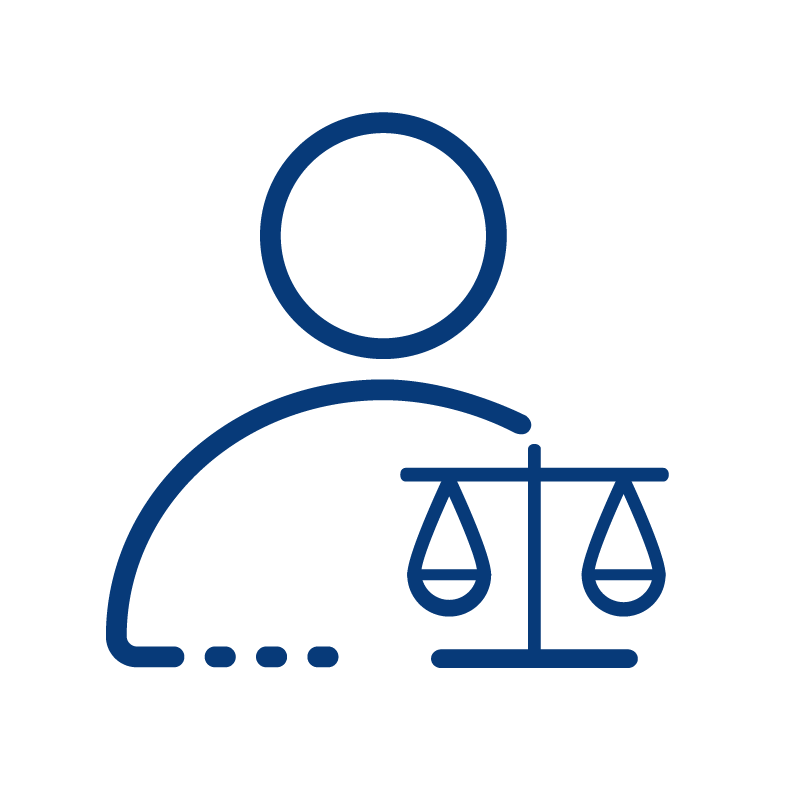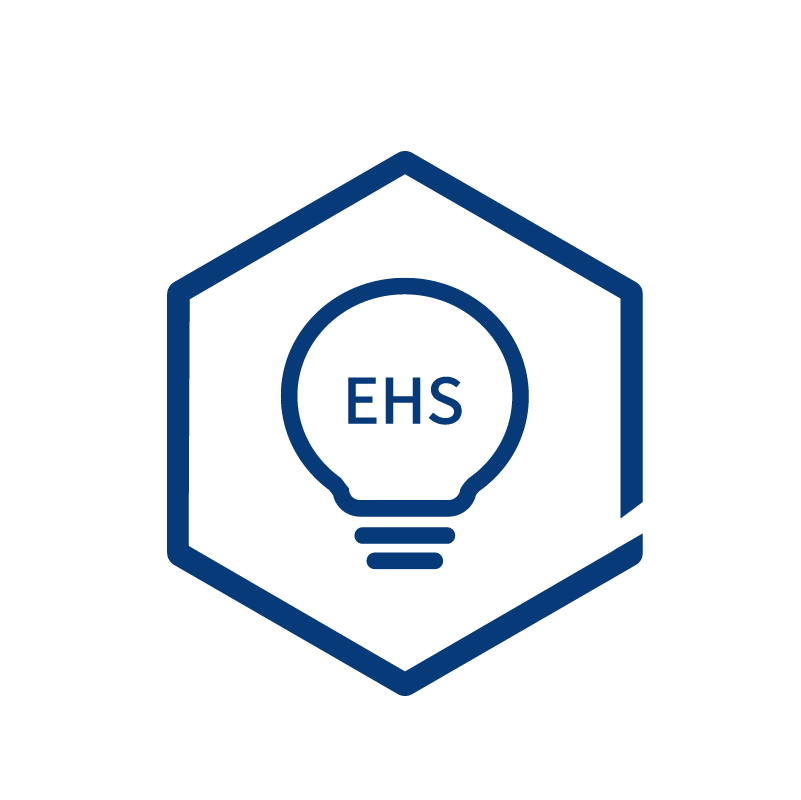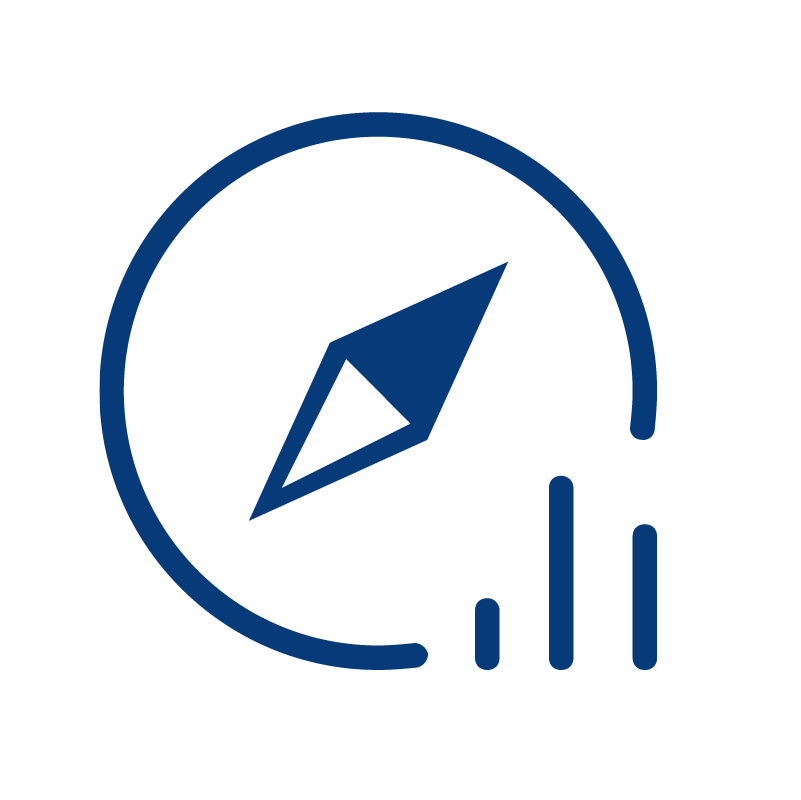 Investment and Technology Guidance
Operations and Strategy Guidance
How we take your startup to the next level
We believe that startups like yours need people who are sensitive to your economical limitations as well as your team's gaps in experience and resources. We understand the pressures you may be under to meet the milestones on which both your benefactors and investors are depending. Thus, our goal is to help you succeed quickly and within budget. Though we are a small group, we have partnered ourselves with larger organizations and investors, whom we may call on when needed.
We are here to provide our support, resources, skill sets, and experience that you need. This will help you not only survive, but thrive. Because of our many years of experience, we follow carefully developed process steps to ensure progress is met without time being wasted or unnecessary money spent. Consider inviting us onto your team as temporary but committed and effective support that is needed at this time.