Events
We co-host China Focus and Global Healthcare Innovation Competition during China Focus Forums with MyBioGate, to connect global innovation companies in healthcare with the growing market, capital and resources in China.  We also host professional training and networking events locally at our co-working space.
Submit an event
Reserve event space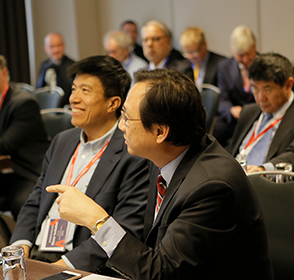 CHINA FOCUS @ BIO Philadelphia
China Focus @BIO Philadelphia is designed to provide a meaningful platform to inform, inspire, and foster cross-border partnership in life science and healthcare.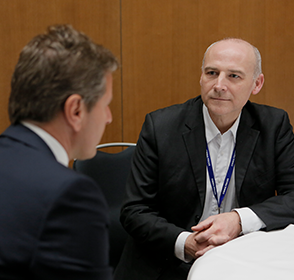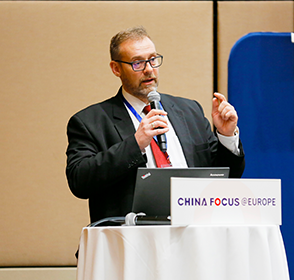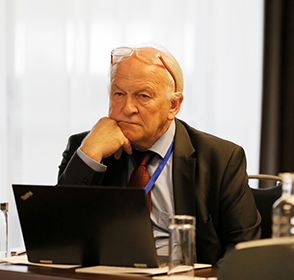 CHINA FOCUS @ EUROPE
HAMBURG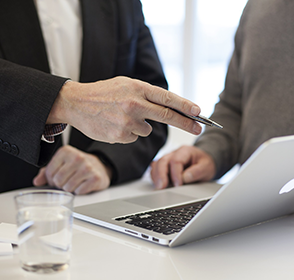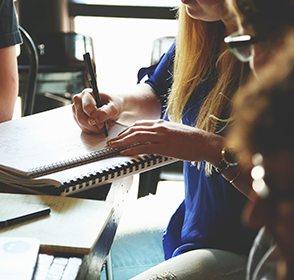 Global healthcare innovation competition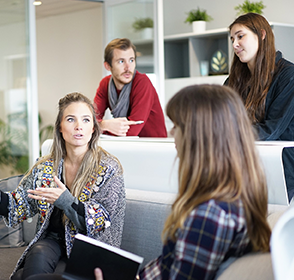 Welcome to our open house, hosted by CUBIO Innovation Center, supported by MyBioGate. This is a casual gathering, please feel free to bring your guests.
Wine & Appetizers will be served.