Wet lab and private office options available.
At CUBIO, we provide the amenities, equipment, and consultation you need to conduct your research. CUBIO's biotech wet lab facility provides a "lab as a service" walk-in ready office/lab space where innovators can dedicate their time to their research and evaluate their ideas as an individual, a team, or a company. Flexible options are available, including …
• Leasing a 10×10 lab private office with one 3'x2′ workbench space included
• A workbench space with basic lab equipment to conduct lab experiments
• Private customizable lab space for your startup's needs.
Our mission with our lab is to provide a platform for innovators and startups to work and collaborate free from the stress of managing facility operations.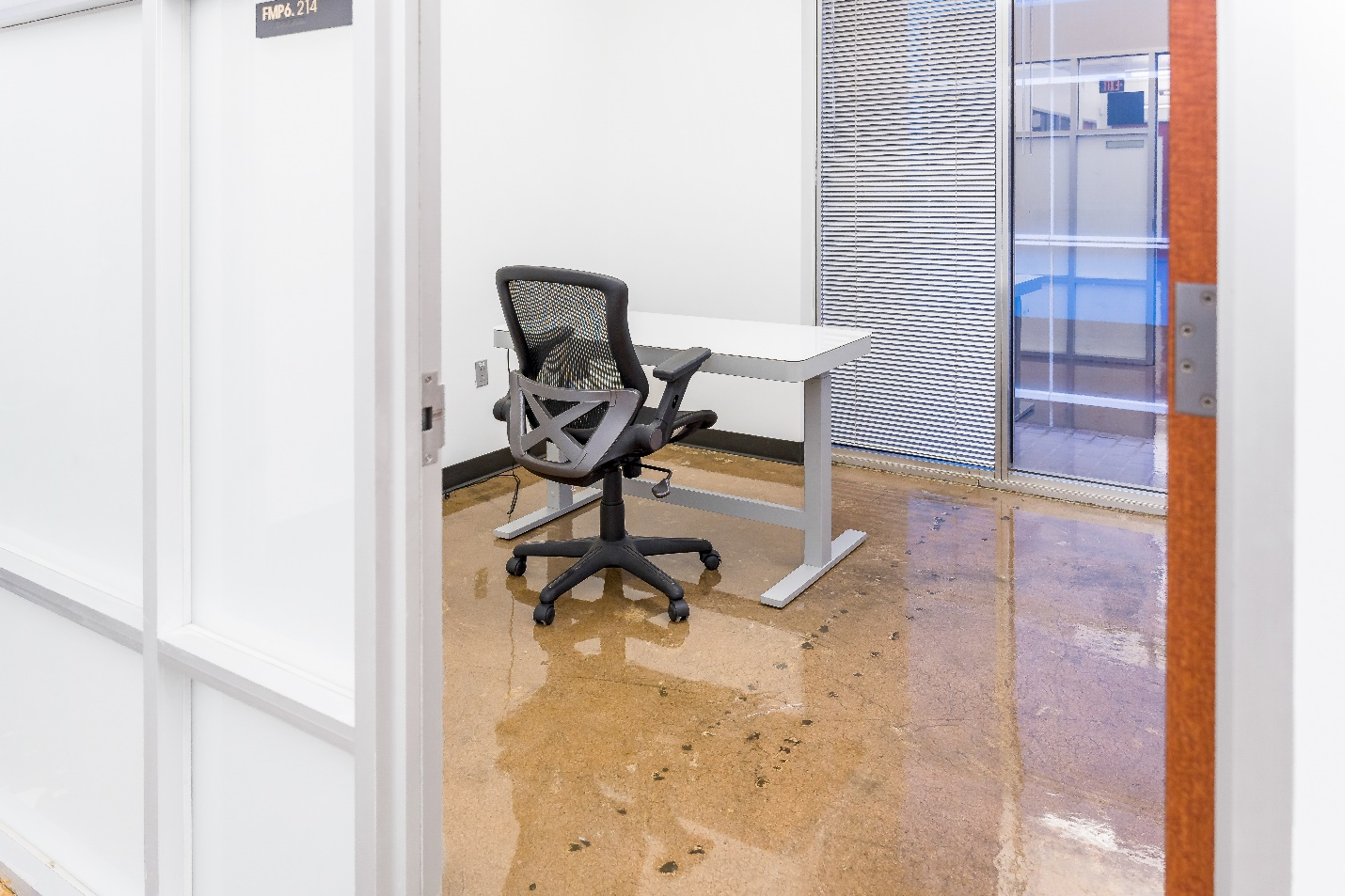 Community Lab Photo Gallery
Package includes use of the following shared equipment:
Autoclave
Balances (analytical & compact)
Benchtop centrifuge
Clean molecular biology workstation
Ductless fume hoods & flammable storage cabinet
PCR machine & workstation
pH meter
Refrigerated microcentrifuge and centrifuges (50 & 15ml capacity)
Thermal cycler
 UV/Vis Spectrophotometer
*to be added on to a benchtop, private office, or private lab lease
Type I DI water System that produces 18.2 megohm-cm ultrapure water. Meets or exceeds ASTM, CAP and CLSI specifications for Type I reagent grade water
$165/month for basic equipment + freezer space
 80 freezer (2 storage containers)
-20 freezer (1 shelf)
4c freezer (1 shelf)
$330

/month for basic equipment + cell culture + freezer space
Biohazard waste management
 Biosafety cabinet
 CO2 cell incubator
 Benchtop incubator
 Microscopes
A comprehensive foundation to any enterprise, including a business address and priority conference room booking.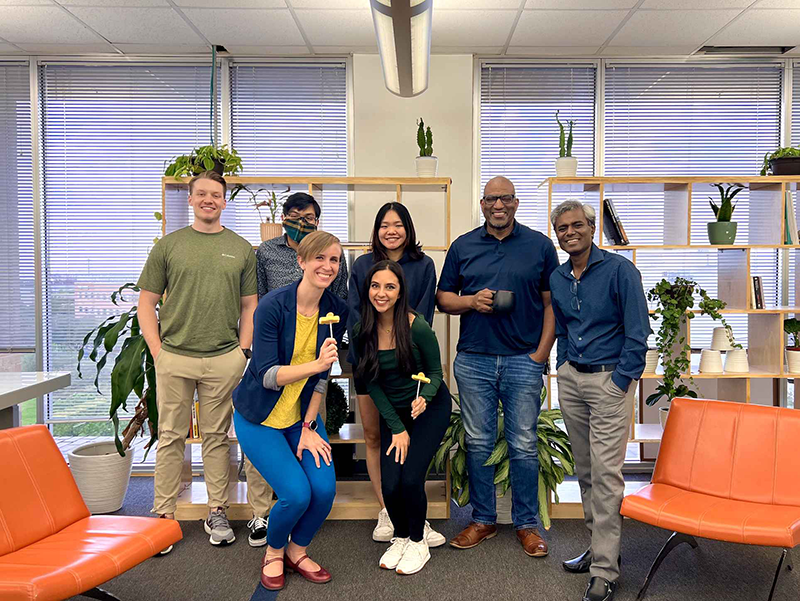 Business address
High-speed internet (WIFI)
Heat & AC during business hours
Monthly newsletter
Free garage parking on weekends
Kitchen & appliances
 Member-exclusive events monthly
Onsite management & maintenance
Common lounge area
Free refreshments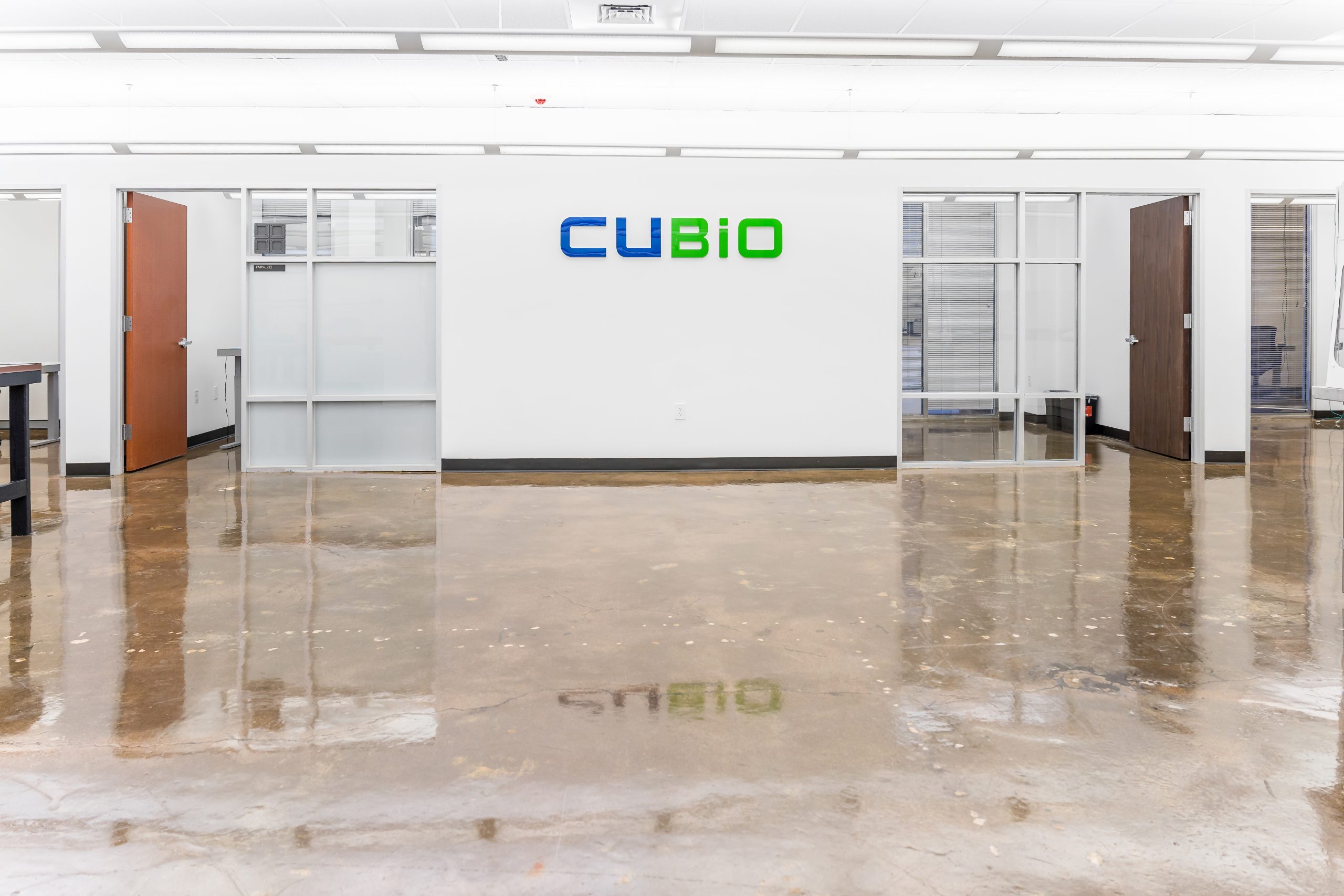 Customizable lab space available
We're focused on providing startups with everything they need to get to the next stage. Our team at CUBIO is working tirelessly to support startups that are working on the next medical breakthrough. We believe these breakthroughs will not only impact lives but save them.
Here, we are flexible to the needs of startups, providing equipment, space, and connections to entrepreneurs seeking to land their startups in the heart of the largest medical center in the world.
Currently, we have offices and wet lab space available for startups with the capacity to host 10-30+ employees. To learn more about our space, book a tour now!
CUBIO Access
Priority booking for the meeting room
ALL CUBIO Access features
Furnished office, with one desk and chair
Priority booking for the meeting room
20-30% off Partner Services, depending on office size leased
1 parking pass included, at a value of $45/month each