CUBIO is a biomedical incubator that provides healthcare innovators with access to a wide platform of lab infrastructure to refine their solutions and connections of U.S. innovation with the world's market resources and networks. Our mission is to provide an unparalleled

   Access to Chinese investors

   Chinese investors validation

   Discover potential China market

   Identify and connect with potential Chinese partners

   Chinese partners due diligence

   China Entry boot camp and services

   Get educated on China business matters, the China Do's, Don'ts and Cautions

   Find potential team members: employee, mentor, vendor, maybe even Co-Founders

  Promote your business in China, and to our network of companies in the US and Europe

   Connect with upstream and downstream industry experts

   Share information and resources with others

  Discounted member rates at professional organizations

   Discounted rate attending and presenting at the China Focus and Global Healthcare Innovation Competition
Access to Chinese Capital and Resources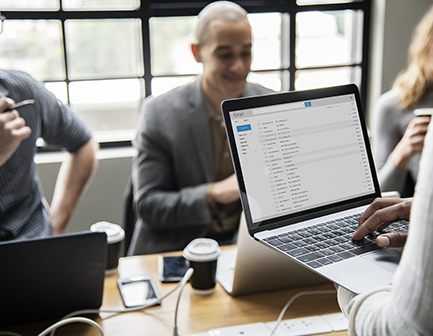 Conveniently located at the Texas Medical Center, directly facing the NRG stadium, near 610, main street, one block from METRO rail.
» Free Cyber Wi-Fi connection
» On-site management, leasing & maintenance
» Multiple conferences
» Kitchens and breakrooms (Refrigerator, Microwave oven, Table top oven)
» Free event space for workshops, training, networking events
» Fully furnished suites from 2-7 people
» All new office furniture: adjustable desks and comfortable computer chairs to protect from fatigue
» VoIP phones ready to activate
» Co-working style with the option for dedicated desk (super low price)
» Lab access
» Janitorial service & maintenance included in rent
» Private postal mailbox
» Free visitor parking
» Security patrol and surveillance cameras
» Free Networking events and training
» Move-in ready – same day move-ins
» Flexible expansion opportunities, flexible lease terms
» Competitive rental rates, lease within your budget
» No application or hidden fee, short and simple 2-page lease
Only need an address? Rarely use the office? We have the option just for you! Instead of renting an office, try our Virtual Office and Co-Working Space. For far less than conventional office space, you'll instantly get:
» Give your business a prestigious address
» Mail and packages handling
» Option to use our co-working space, day offices, meeting rooms, all amenities included. (enough free hours if you are mostly remote/home based)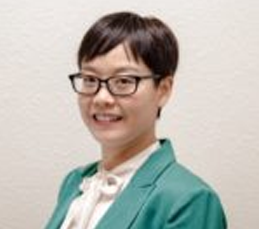 Dr. Jingzhen Ding / MyBioGate, Inc.
The overall use of CUBIO is VERY helpful. It lacks very few, if any, things that you will need to connect or collaborate with market resources! Best yet, CUBIO connects us directly with investors and pharma companies. (And the support is amazing as well!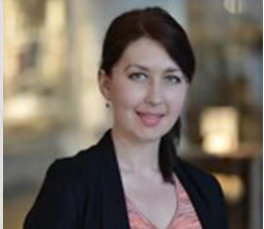 Maria Viskovska / IKT
Wonderful experience, great environment, friendly staff!  I would highly recommend CUBIO to anyone who is looking for a Biotech and healthcare related incubator or facility.THANKS!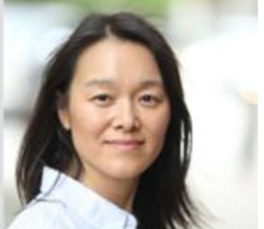 Min Fan / UCIA
Excellent work. Very good experience. Never had any issue with the facility or the people, perfect. Congratulations!