banner1
Customizable private lab space or community lab space available
CUBIO hosts local professional training and networking events at our coworking space by the Houston Medical Center. However, we're more than that space. With MyBioGate, we co-host China Focus and the Global Healthcare Innovation Competition. Our goal is to connect global innovation companies in healthcare with the growing market, capital and resources in China. Come and check us out!
CUBIO is a coworking space by the Houston Medical Center where you can find your business partner, employee, mentor, vendor or investor. CUBIO membership provides more than a professional, all-inclusive, fully furnished office suite. It's about becoming part of a local community that has a global reach. Our 16,000 square feet of co-working space provides a physical location that gathers entrepreneurs, startups, investors, pharmaceutical and consulting companies, and many more from the US and China to collaborate in Houston's Medical District. Whether you're looking to rent a medical office space or to attend one of our events, CUBIO has got you covered. CUBIO hosts and supports a wide range of events such as China Focus , Global Healthcare Innovation Competition , US China Innovation Summit , InnoSTARS competition , online & private pitches, and many others, both on- and off-site.
Find exactly what you are looking for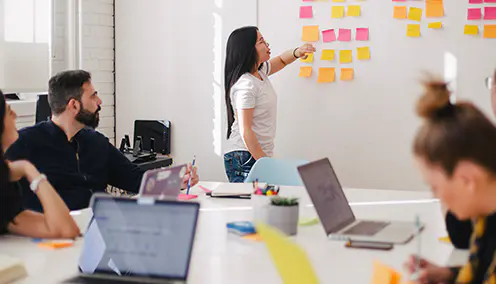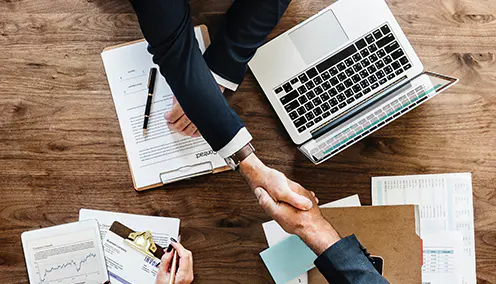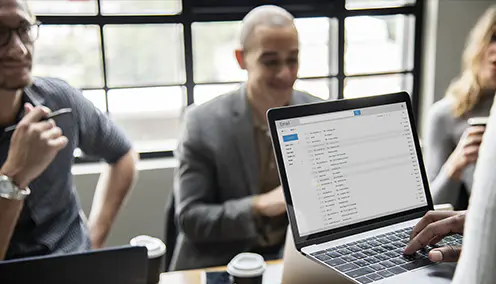 For Individuals & Entrepreneurs
CUBIO puts every effort out to help entrepreneurs and startups looking for an advantageous office location. Not only does CUBIO offer coworking near the Medical Center, it's directly across from a METRO lightrail station and NRG Stadium. We position businesses to take advantage of cross-border collaborators in the legal, financial and consulting fields in China. Let us know if you're looking to expand your business or would like to rent a medical office.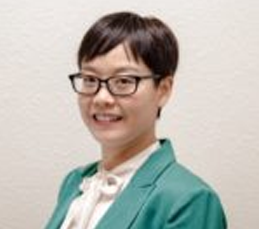 Dr. Jingzhen Ding / MyBioGate, Inc.
The overall use of CUBIO is VERY helpful. It lacks very few, if any, things that you will need to connect or collaborate with market resources! Best yet, CUBIO connects us directly with investors and pharma companies. (And the support is amazing as well!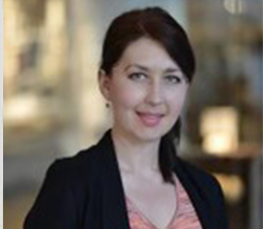 Maria Viskovska / IKT
Wonderful experience, great environment, friendly staff! I would highly recommend CUBIO to anyone who is looking for a Biotech and healthcare related incubator or facility.
THANKS!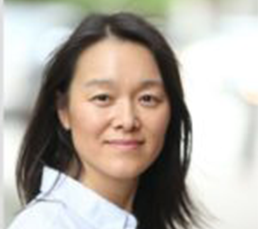 Min Fan / UCIA
Excellent work. Very good experience. Never had any issue with the facility or the people, perfect. Congratulations!