CUBIO has partnered with prominent advisors from the fields of life sciences, healthcare, investment, and consulting to provide guidance to help you to achieve your goals. Our advisors will assist project teams with establishing and polishing business plans, marketing materials, and fundraising strategies based on the business needs for successful investment and collaboration.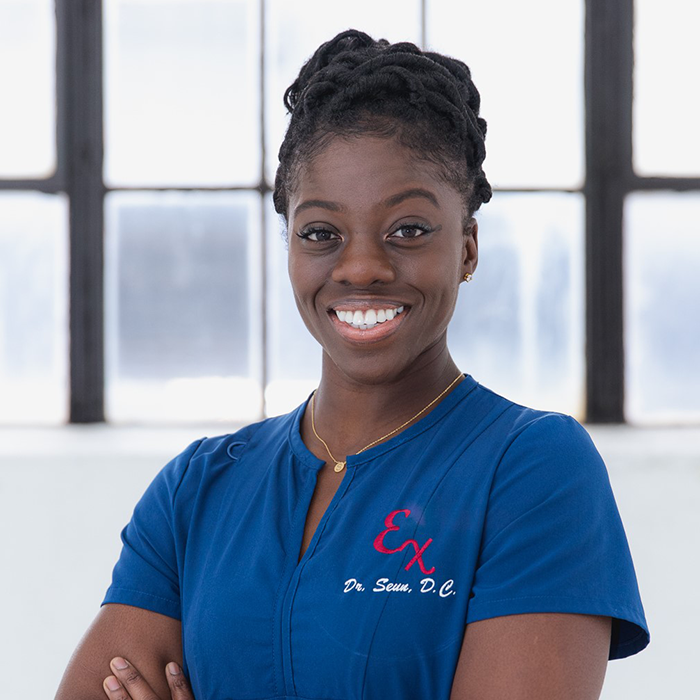 DR. SEUN ADIGUN, DC., M.S., M.ED., OLY
Dr. Seun Adigun, D.C., a chiropractor and biomechanist, brings an extremely unique presence to  sports medicine. She is the founder and CEO of Extra Wellness Center, an injury prevention & rehabilitation practice in Houston, Texas. Dr. Seun specializes in analyzing data to identify  patterns and trends as well as interpreting data to make effective sports medicine decisions. She uses biotechnology and the anatomy as tools for problem solving. She sits as an advisor and  partner to global biotechnology companies to achieve a patient centered, integrative approach to  healthcare. She works with elite level athletes to identify neuromusculoskeletal limitations,  create interventions, and prevent future injury. Dr. Seun's vision to revolutionize sports medicine  includes her experience as a Summer & Winter Olympian. She holds a B.S. in Exercise Science,  B.S. in Human Biology, M.Ed. in Physical Education – Motor Behavior, M.S. in Health & Human Performance, and a Doctorate of Chiropractic.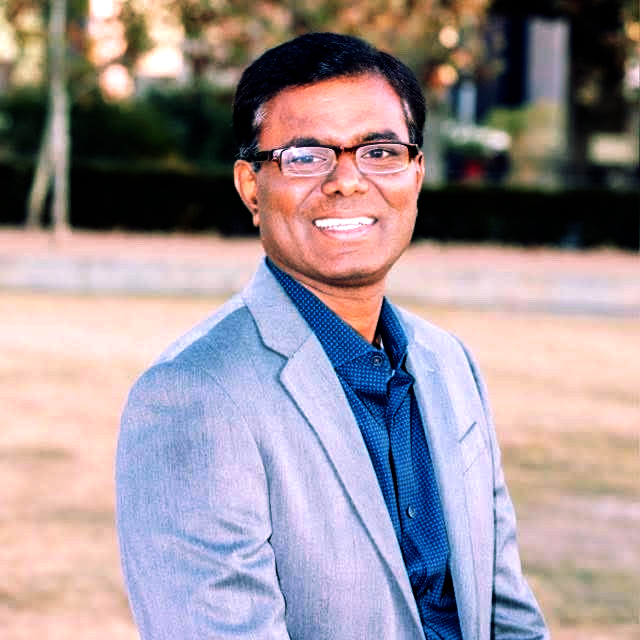 Deenadayalan Bakthavatsalam PhD, MBA
Deen can enable early-to-late phase technologies to progress from preclinical to clinical phase with a realistic Go to Market strategy. He has over 25 years of research experience in various capacities including life science product development and academic to translational research management with several top tier peer reviewed publications. He manages operations for a healthtech and a financial software platform, always ready to learn and relearn and to recommend and lead key developments for providing customer centric solutions. He can design labs keeping compliance and ease of operations in perspective as a result of his extensive hands-on experience. He has also strong field experience in product development and can facilitate scale up for startups, particularly in the India and US markets.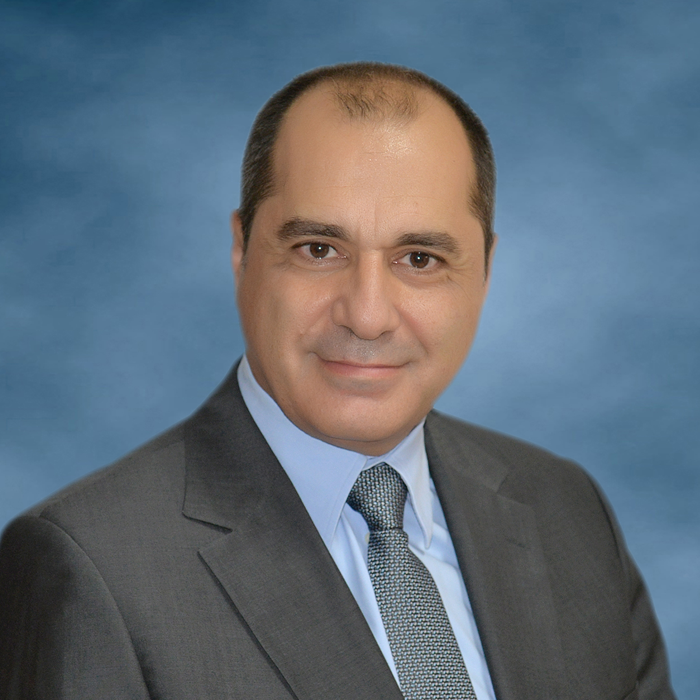 John Fragkos provides businesses with real insights based on both analysis and cross-industry expertise. Mr. Fragkos has 25+ years' experience on growth strategy, financial advisory and industry 4.0 consulting services having worked for global firms such as Deloitte, BASF, Cambridge Technology Partners, etc. as well as a remote freelancer. John helps companies and startups by creating new value at the intersection of business transformation, customer centricity, and technology through the right design of a value-based customer strategy and business model. He has hands-on expertise in the following B2C & B2B industries: consumer goods, industrial products, medical & healthcare, and TIME (Telecoms – Information Management – Media – Electronics) within the following regions of the world: USA, Netherlands, UK, South Africa, Belgium, France, and China. For more info, please visit www.linkedin.com/in/jfninitiative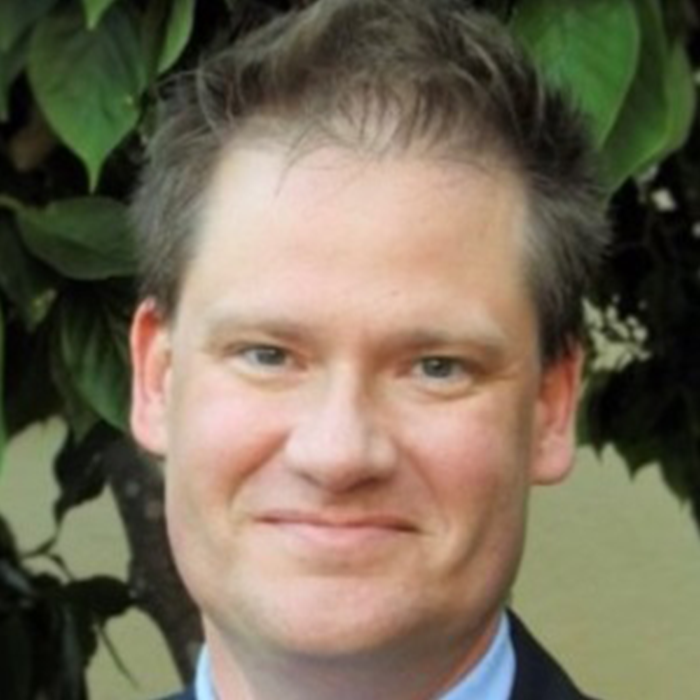 Mark Wesson is a highly skilled Healthcare Program Professional with the skills needed to create high-quality healthcare programs. He has experience leading the analysis and restructuring of programs to improve the quality of care for patients. He is also adept at cultivating innovation using the latest technologies to improve information management and communication. Throughout his career, he has found and applied new and more effective ways of ensuring high-quality patient care. To do that, he relies on remaining informed about the latest leadership and technology news. 
Mark provides consulting services to help healthcare companies improve the quality of their care programs, services, and products. He conducts complete business analytics to identify areas that impact quality and operational excellence. He also advises startups on product, market strategy, ways of integrating emerging technologies and innovative problem-solving methods to assure strategic success. He provides these services as an independent consultant and through Advisory Cloud, Newchip Accelerator, Alchemist Accelerator, and Boards advisory platforms. Mark is the Chief Financial Officer at Flow Cell, a microfluidics company you may explore at http:// flowcell.co."
Want to be one of our select advisors?
Please send us a contact request by clicking below.