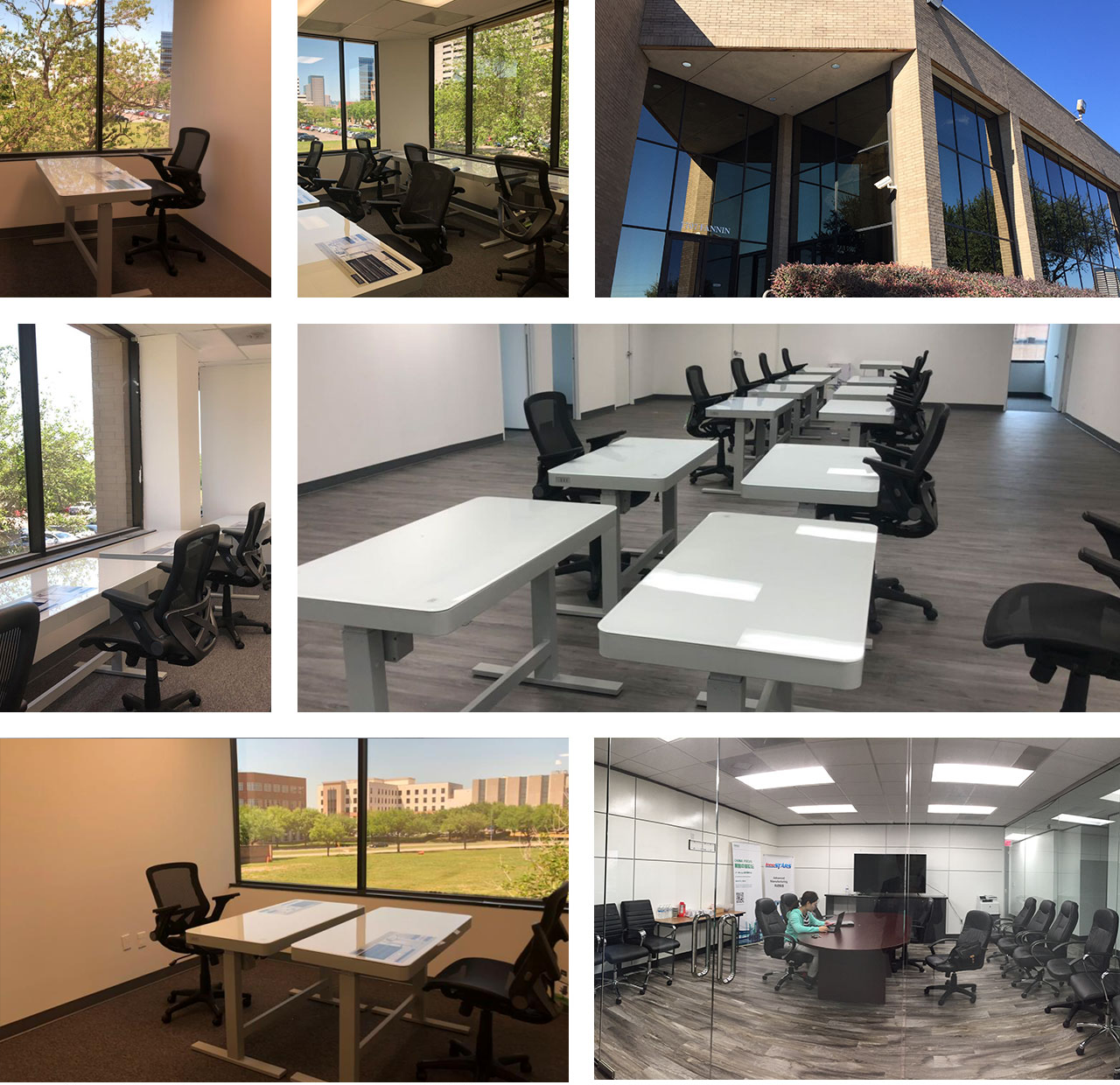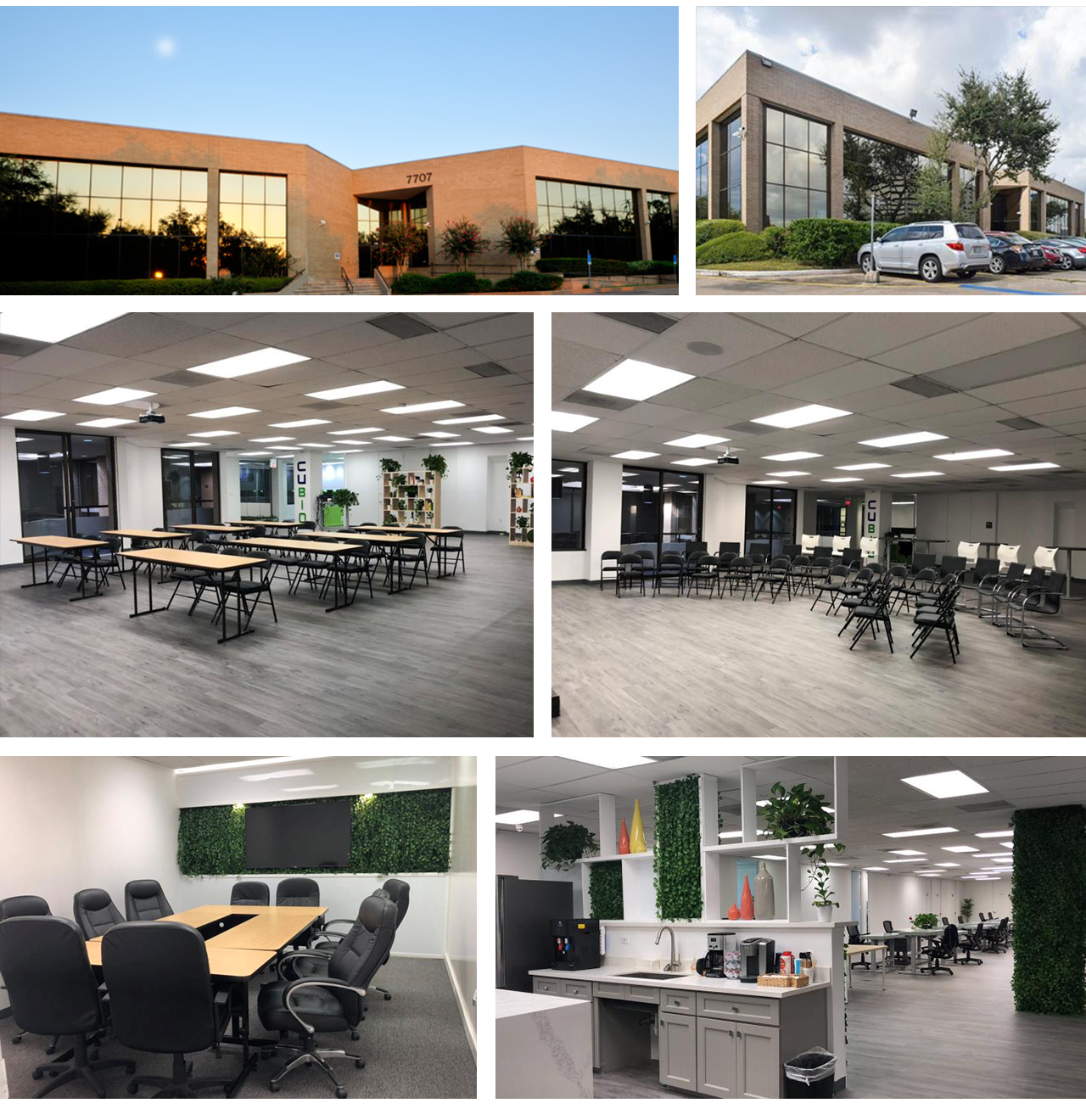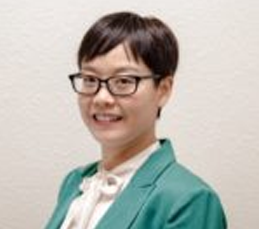 Dr. Jingzhen Ding / MyBioGate, Inc.
The overall use of CUBIO is VERY helpful. It lacks very few, if any, things that you will need to connect or collaborate with market resources! Best yet, CUBIO connects us directly with investors and pharma companies. (And the support is amazing as well!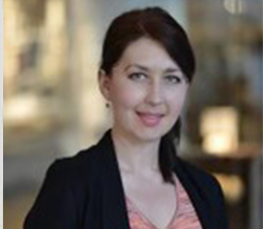 Maria Viskovska / IKT
Wonderful experience, great environment, friendly staff! I would highly recommend CUBIO to anyone who is looking for a Biotech and healthcare related incubator or facility.
THANKS!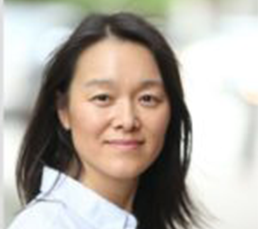 Min Fan / UCIA
Excellent work. Very good experience. Never had any issue with the facility or the people, perfect. Congratulations!