banner1
Customizable private lab space or community lab space available
By joining our community you'll receive connections, resources, mentorship, and more, helping
you take your innovation to the next level!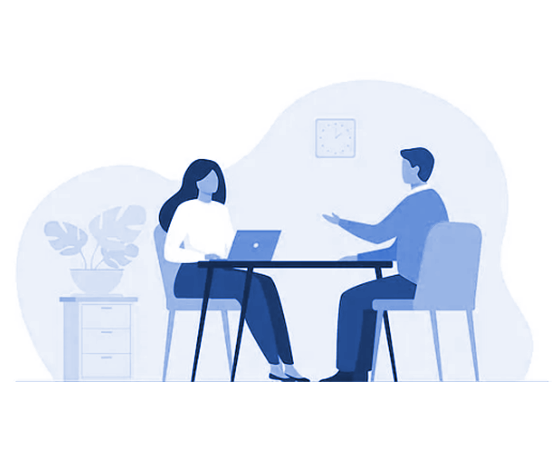 consultCUBIO
consultCUBIO was uniquely made for life science startups looking for guidance. From clinical research to operations and strategy through the regulatory process, we want to help you find success.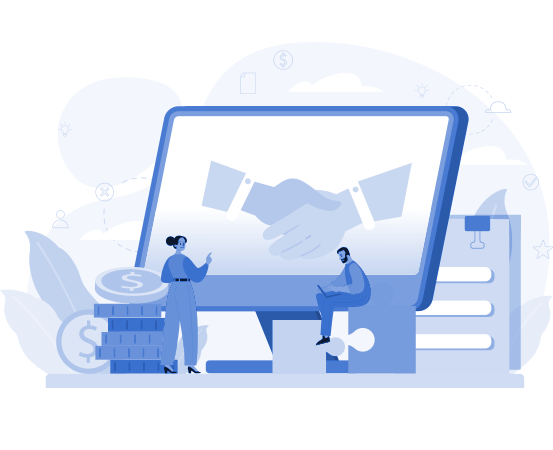 Funding Platform
Our team has come together to support startups by launching our own funding platform. The platform has over 400 investors and is set up to help startups find, connect, and pitch all in one place. To get started, take the investor readiness assessment!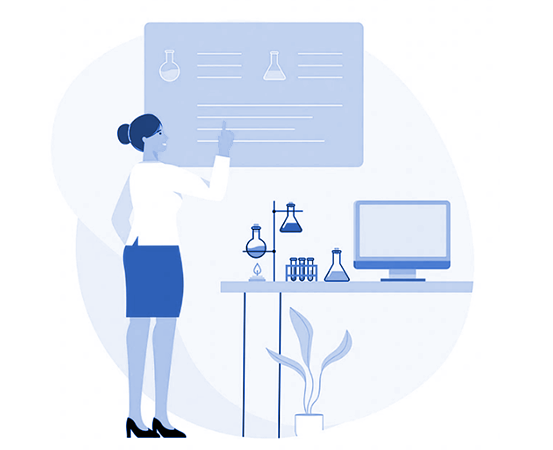 Lab Space
As a member, take advantage of our community, events, partnerships, and more! We have customizable private lab space and community lab space available. Bring your
own equipment or take advantage of our equipment package add-ons.
What we do for startups like yours
CUBIO is a collaborative life science incubator located in the Texas Medical Center in Houston. CUBIO's primary mission is to give medtech and biotech startups the resources they need to thrive.
Our team is passionate about accelerating the future of healthcare innovation. We are here to support early-to-mid-stage life science startups both locally and globally with resources such as our funding platform, consulting team, connections to international markets, biotech lab space, and more, all at an economic price.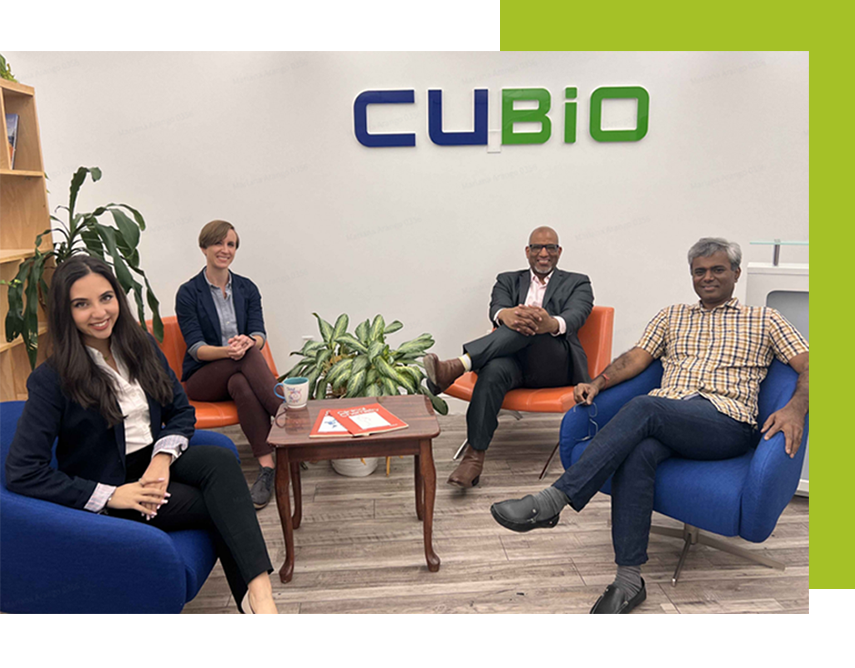 Sign up for our newsletter
Keep up to date with our news, updates, and events!