The CUBIO Innovation Center is a healthcare incubator, accelerator with innovative biotech wetlabs. CUBIO provides innovators with access to lab infrastructure, business consulting, mentorship, financial support, and worldwide market resources and networks. Our mission is to provide an unparalleled platform to serve innovators' unmet needs in the biomedical field both within Texas and around the world.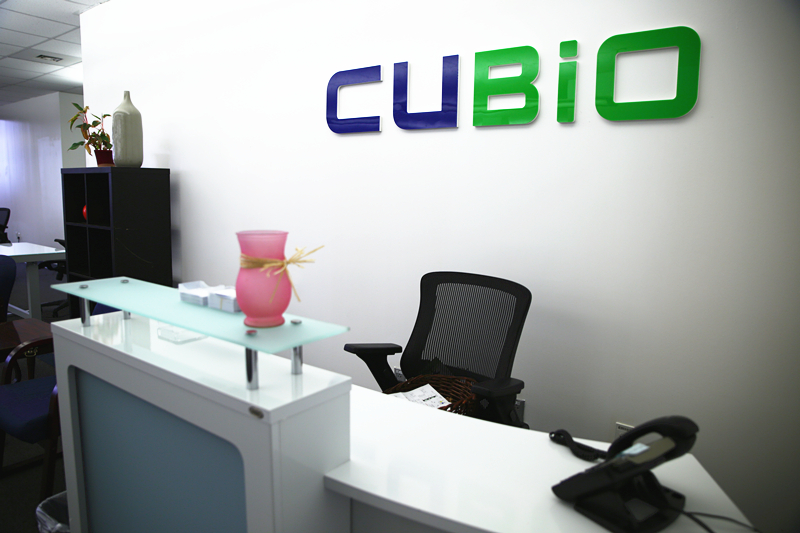 CUBIO helps innovation to succeed beyond national borders. We foster cross-border investment and collaboration between the US and China by connecting biotech, med-tech, manufacturing and tech companies with investors, industrial parks, manufacturers, and vendors. Experienced team members in both countries will help evaluate project core values, provide consultations on US-China market strategy, give advice on technology licensing, and source cooperation partnering resources.
This process empowers innovators with accurate financial, regulatory, and marketing resources to take their company to the next stage. Throughout the process, the team at CUBIO will take steps to ensure that open communication and trust is in place, leading to success for our healthcare startups.
CUBIO is conveniently located within the Houston Medical Center. It is across the street from NRG stadium and the Woman's Hospital of Texas, near the Stadium Park/Astrodome METRO line stop