With CUBIO, biotech and medical device startups have a unique opportunity to take advantage of the huge potential of the Chinese market. Startups that meet the criteria will receive training on Chinese business culture and government regulations as well as receiving an introduction to our trusted network of Chinese industrial parks and investors.
The Healthcare Industry in China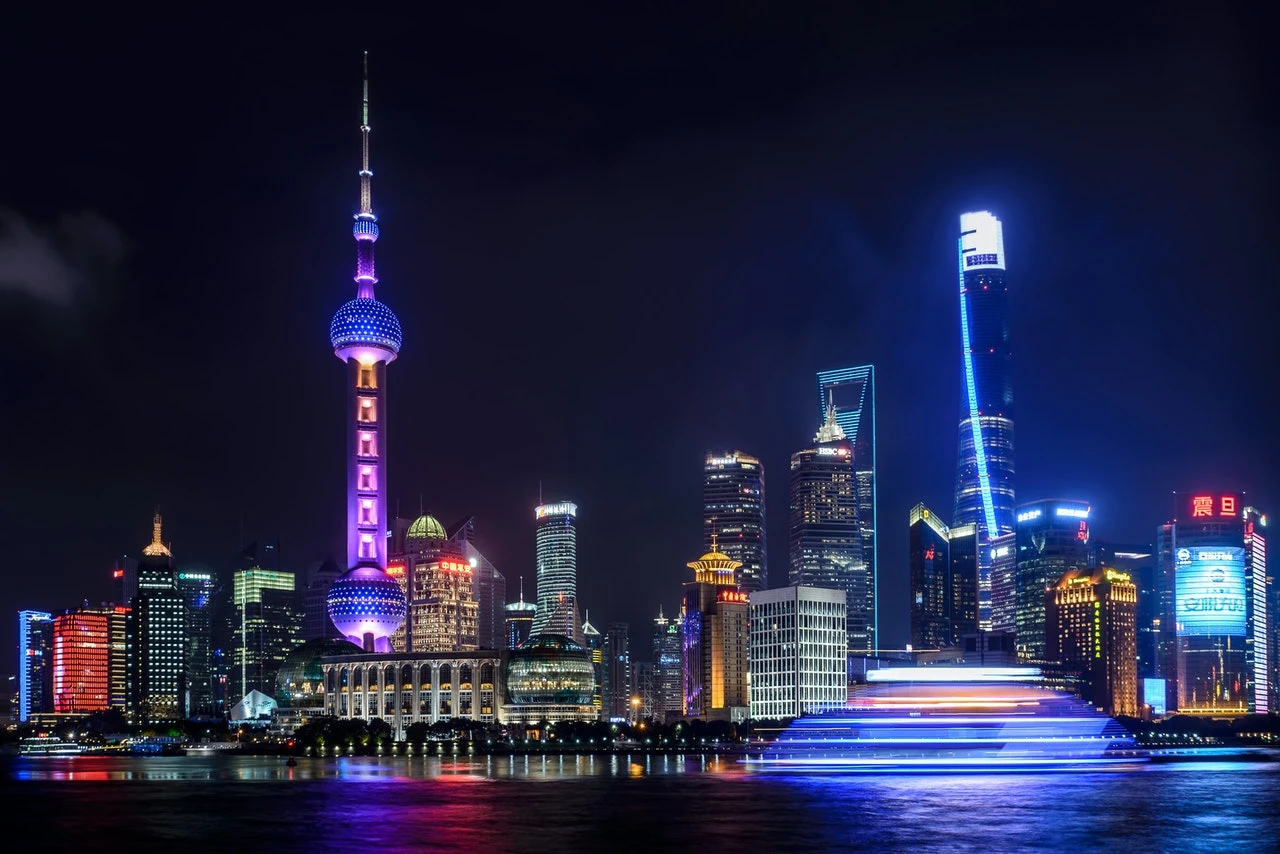 China has the second-largest healthcare industry in the world, behind the United States. As the population ages, demand for better healthcare solutions is on the rise. In 2019, the market reached RMB 7.82 trillion (US$1.1 trillion). That same year, Nature magazine declared China as "the next biotech superpower" due to improvement in Chinese regulations for drug approvals, adjustments to the drug pricing and reimbursement system, and increased R&D commitment to innovative drugs. As Dezan Shira & Associates lists in their China Briefing, China is in a unique position to support market solutions due to three factors: a large middle class, advanced technology capabilities and strong government support.
For the savvy and ambitious medtech, biotech or medical device innovator, China can be the jumping off point to catapult your business into further growth and development.