The CUBIO Innovation Center and CreaGen, Inc. entered into a partnership May, 2021. CUBIO members who have need of advanced lab services may be connected to CreaGen for lab support. CreaGen offers competitive pricing based on the project needs.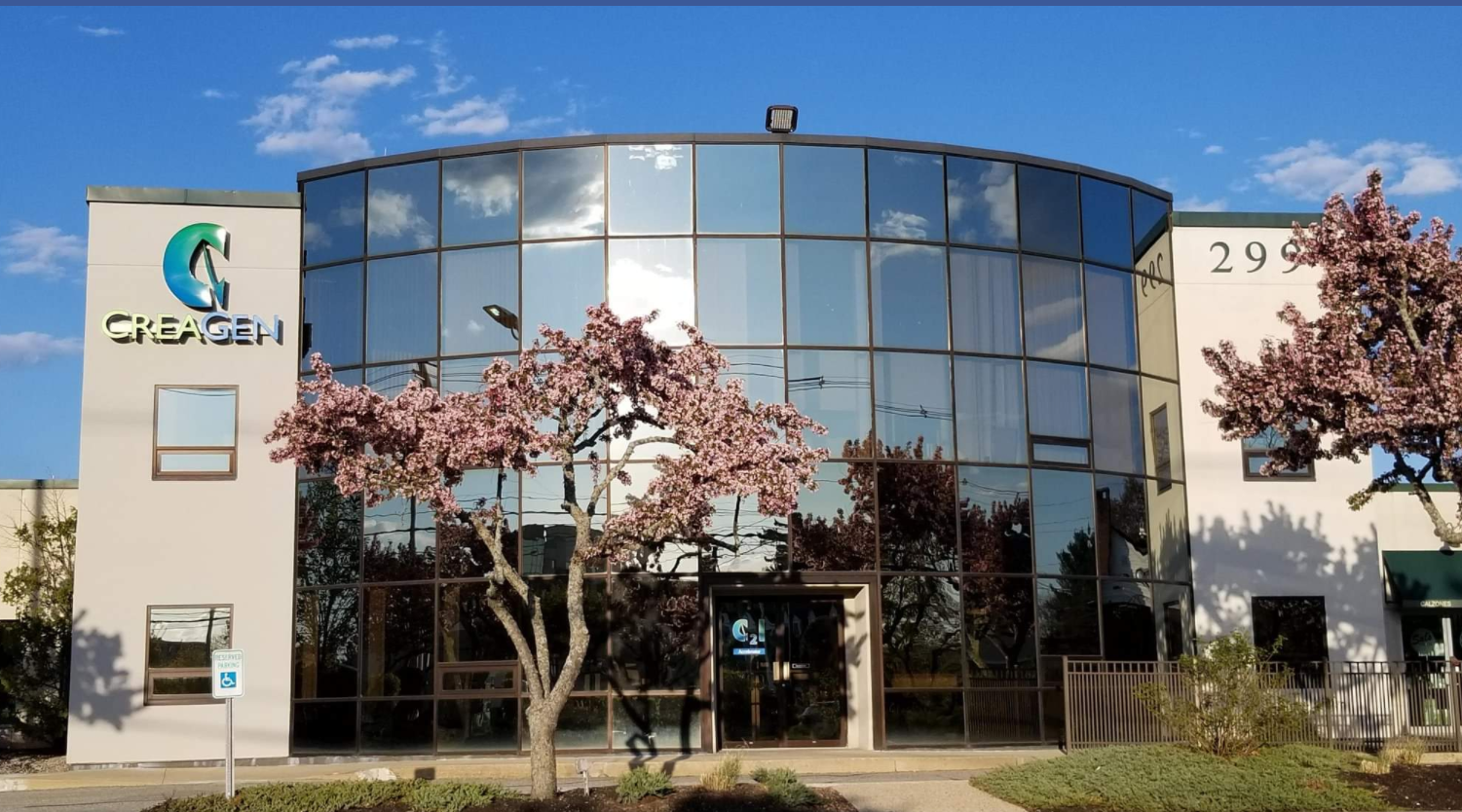 CreaGen Inc. is a premier medicinal chemistry contract organization based just outside of Boston in Woburn, Massachusetts. The company has 16 years of experience in collaborating with more than 50 biotechnology and pharmaceutical companies and a number of federal agencies.
At CreaGen is a state-of-the art 22,000 sq. ft. facility which is composed of 15 chemical fume hoods, 4 bio-safety hoods, 4 preparative & 3 analytical HPLCs, a mass-directed auto purification system, 4 mass spectrometers, chiral SFC, combi flash/biotag purification systems, microwave reactors, and 300 MHz NMR instruments.
Specialties in Medicinal Chemistry
Antibody-drug conjugates (ADCs)
DNA encoded libraries (DEL)
Nucleosides & nucleotides
Natural product chemistry & synthesis
Carbohydrates & unnatural amino acids
Peptides & peptide nucleic acids (PNA)
Conjugation chemistry
Bioanalytical chemistry
Macrocycles & macrocyclic libraries
Cyclic peptides
To find out more about CreaGen services provided through the CUBIO partnership, please reach out to the CUBIO team.