Get the Investors your Startup needs
Apply today on F6S today!
Through our funding platform, it's our mission to support life science startups by giving them easy and accessible funding so they may accelerate the future of healthcare innovation.
About our Funding Platform
CUBIO is excited to collaborate with our partners, Headway Idea Labs and Fundr, to ensure startups can receive fast and easy funding through our new platform! With over 400 investors and growing, we are determined to help startups connect with the right investors and the right funding for their next healthcare breakthrough.
We're here to help you navigate the investor process. Regardless of the stage your startup is at the moment, we help you become investor ready! We give our clients the resources they need to move closer to receiving funding and prepare them to score the right investors.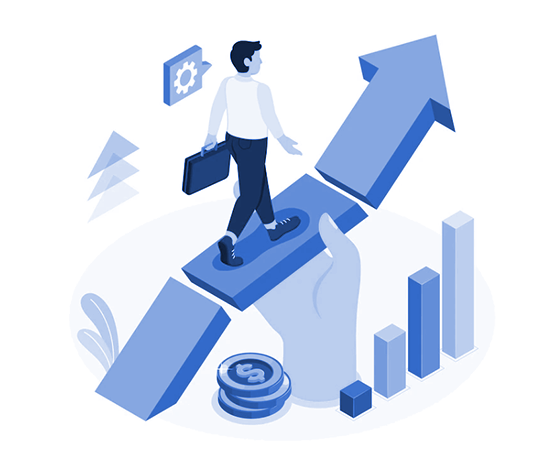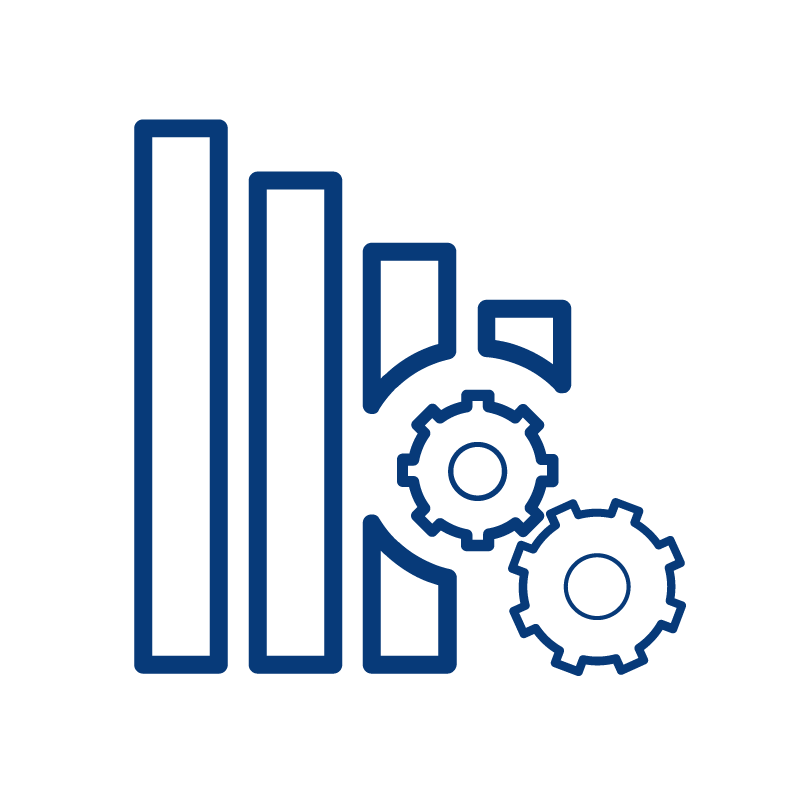 Assistance recruiting investors for your startup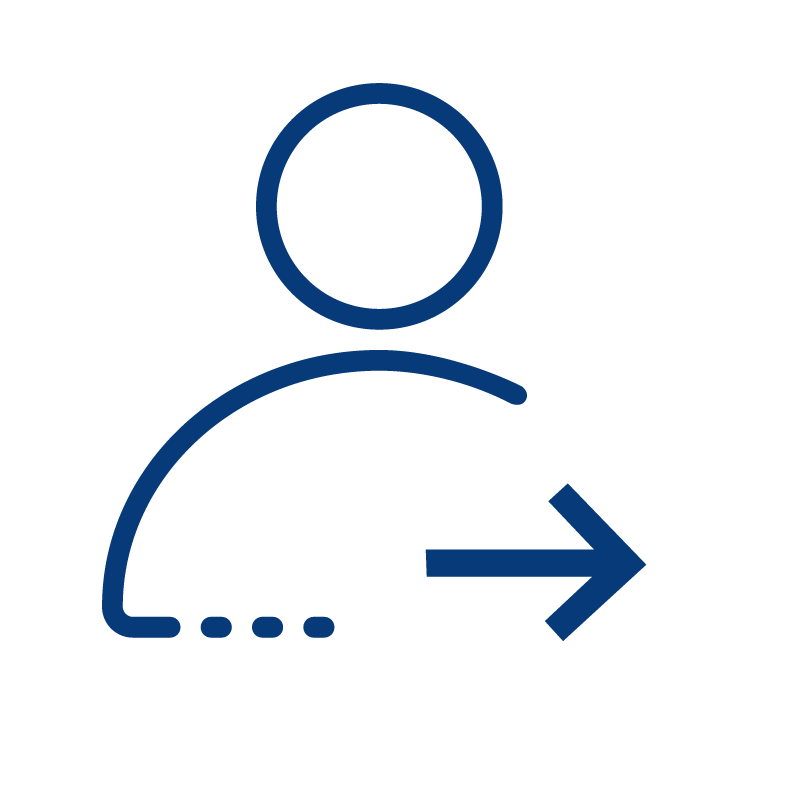 Bring in your own investors, if desired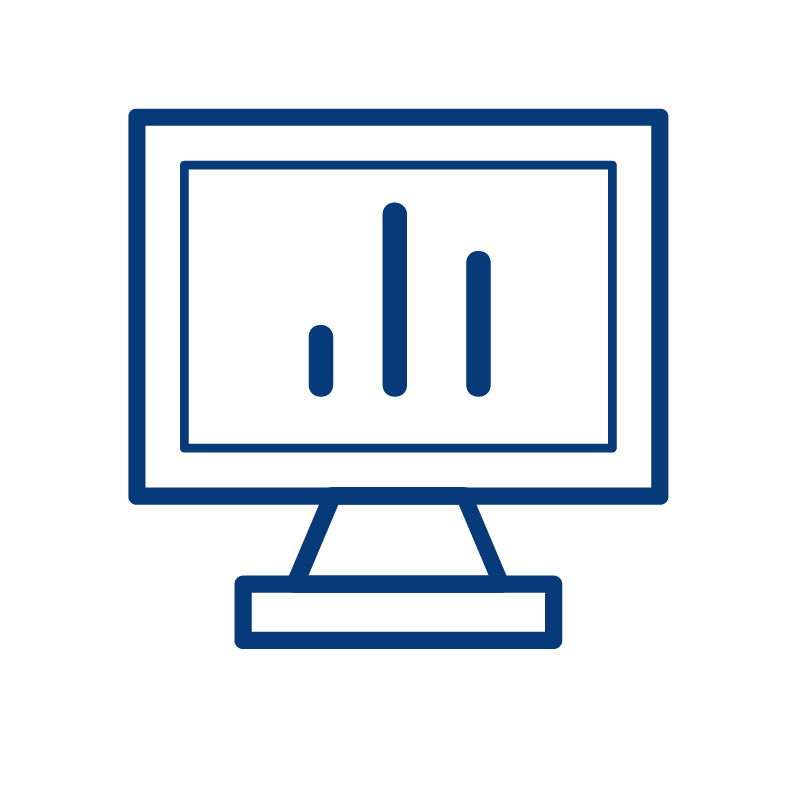 Easy-to-use proprietary online platform with startup enhancement features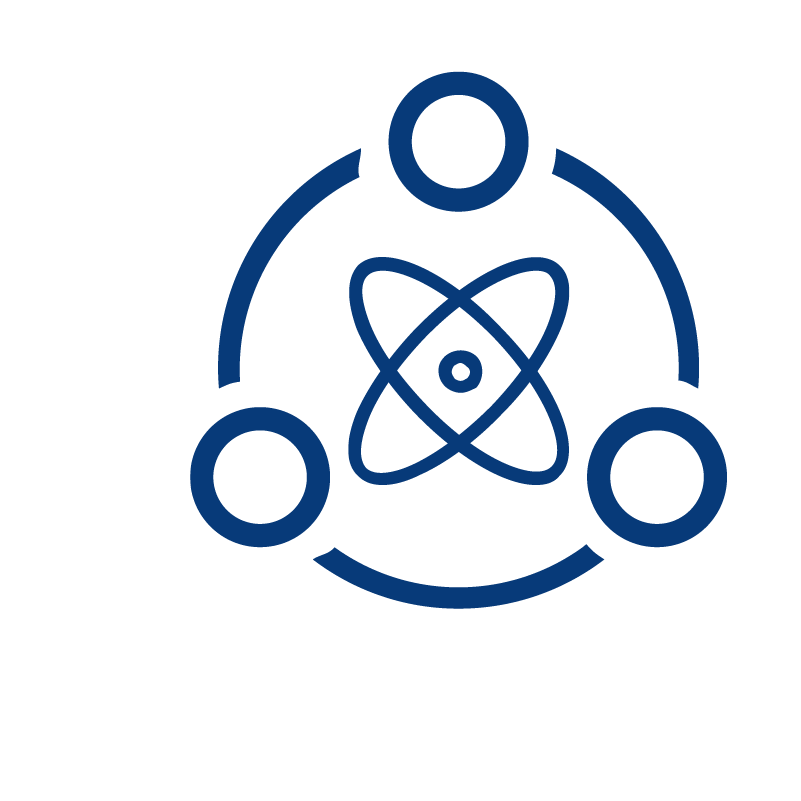 No limit to investor access on the platform

Headway Idea Labs facilitates the transformation of purpose-driven ideas into technology-based companies.
Headway is an expert in creating competitive strategies for commercialization, fueling startups and companies that desire to launch new product ideas to make their world better. Through participation in their 5-step process, they give entrepreneurs access to all of their 'Headway Network' ‒ a ready-made network from which to learn, grow, and share. Apply on F6S to start connecting with investors
on Headway's funding platform!

Benefits of fundr.ai for Start-ups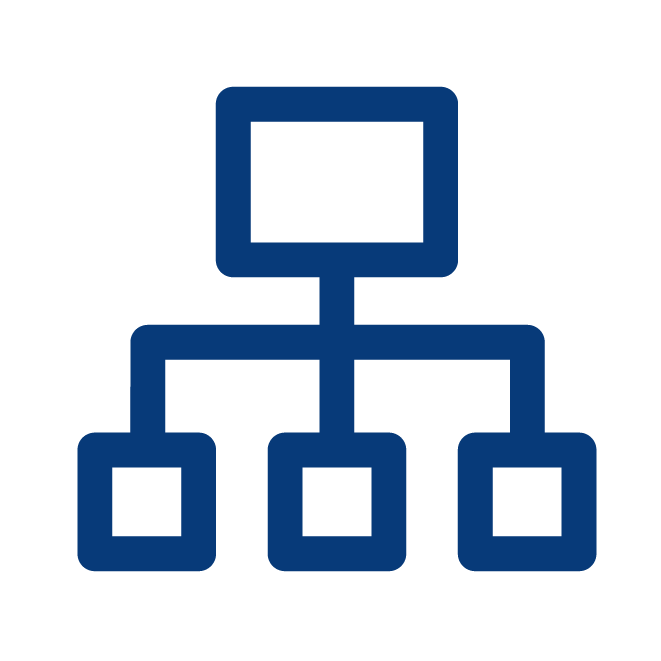 Simplify the process of connecting investors with your startups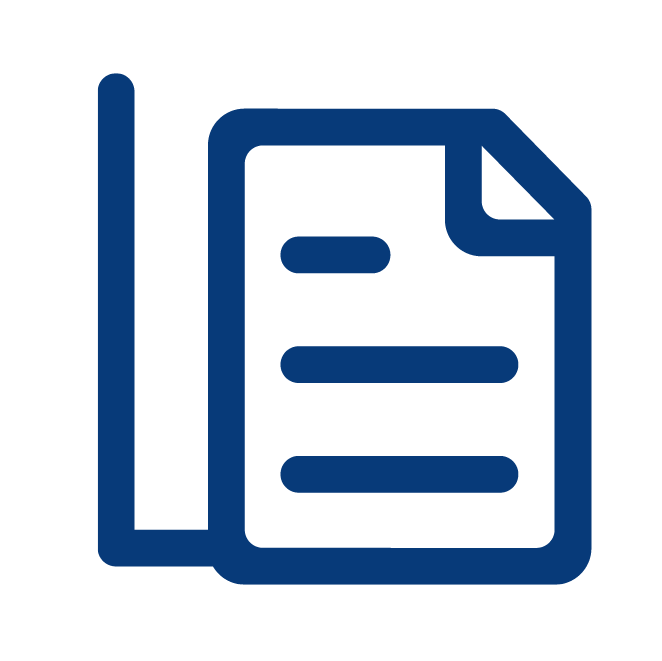 Organize your startup's decks, pitches, etc.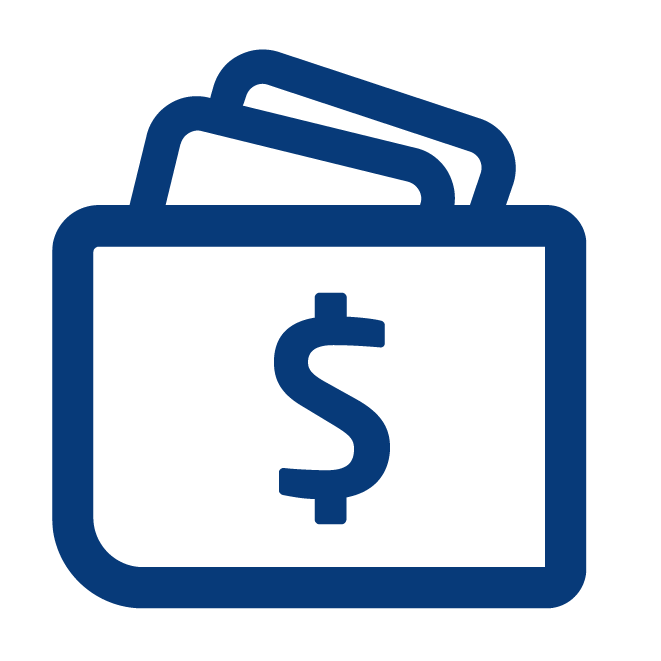 Assistance recruiting investors for your startup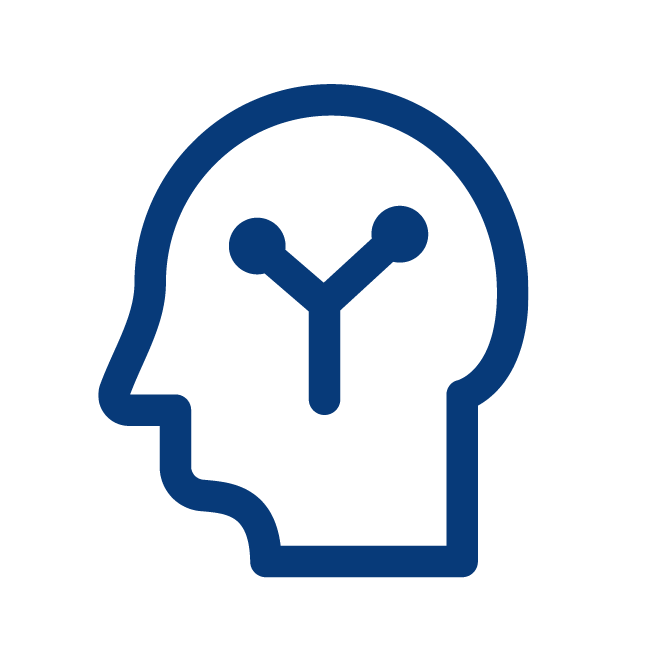 Apply Ai to enhance evaluating and decision making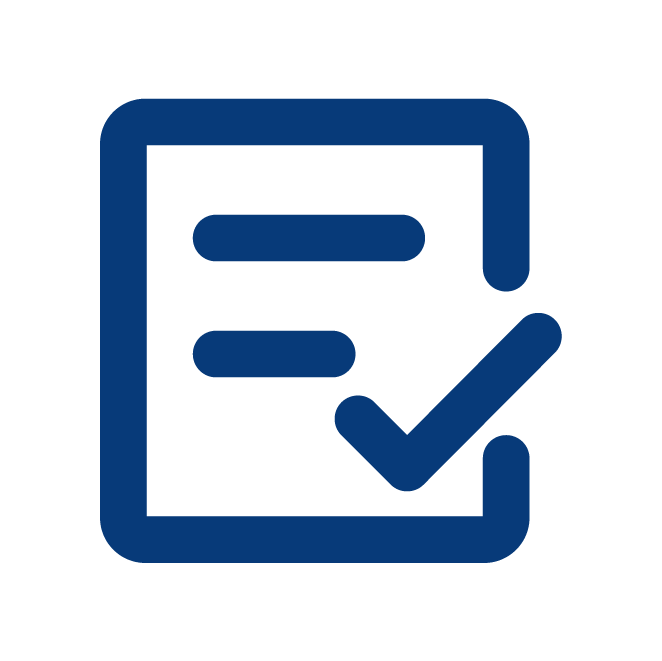 Work with verified unbiased information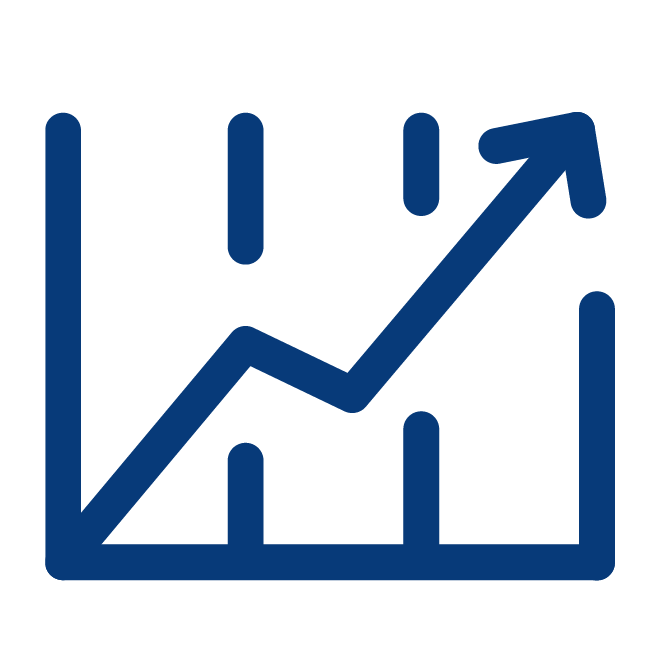 Access comprehensive information on a startup and investor community of subscribers