At CUBIO, we host events geared toward innovators of life science startups to provide them with the knowledge and resources to succeed. The topics of our events range from business development to regulatory guidance. We aim to inspire, educate and foster cross-border investment and collaboration so that innovation may expand from Texas and beyond.
Setting Sponsors up for Clinical Trial Success
How can you minimize risk while improving efficiency?
Thursday May 18th 10am CST
CUBIO Innovation Center is hosting a webinar for medtech and biotech life science startups from all around the world to join! In this webinar event, learn about BlueCloud and how they can support startups and sponsers like you. CUBIO and BlueCloud have the resources, connections, and capabilities to accelerate your healthtech innovation and are ready to support you on your journey. Join us for an informational session, Q&A, and discussion on healthcare expansion and how we can help your startup get to the next stage.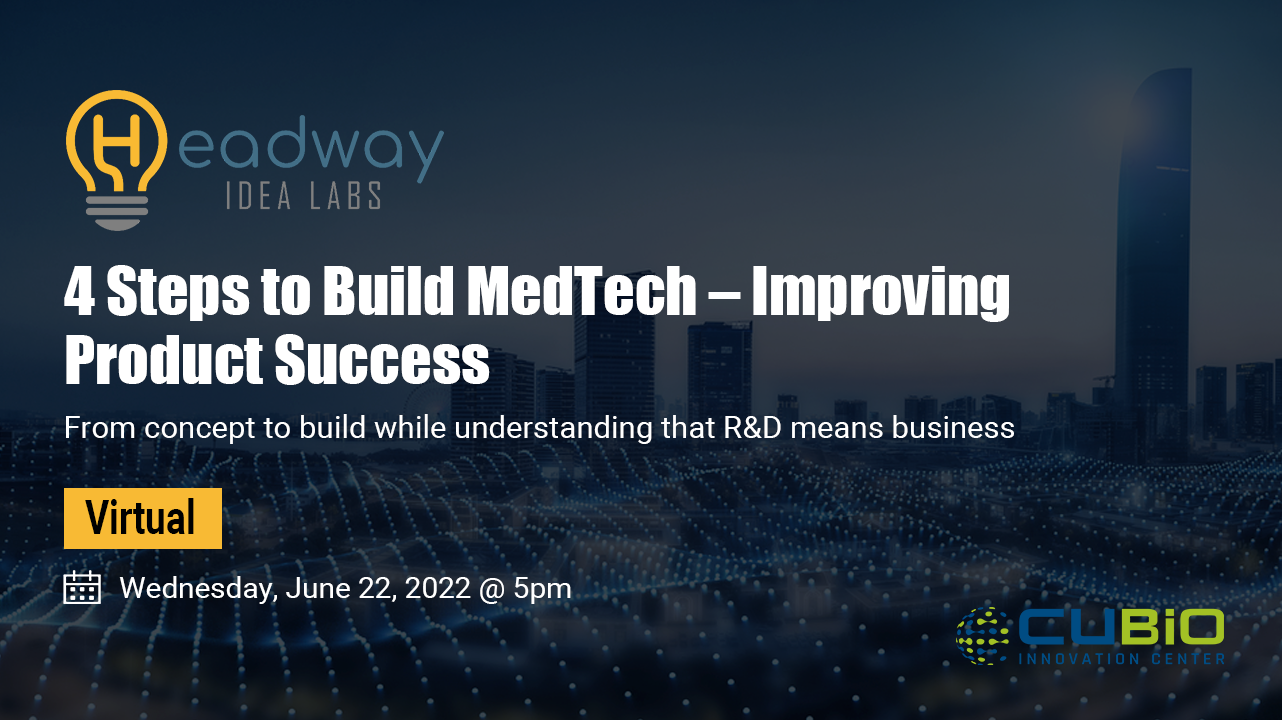 4 Steps to Build MedTech – Improving Product Success
Wednesday, June 22, 2022 @ 5pm
From concept to build while understanding that R&D means business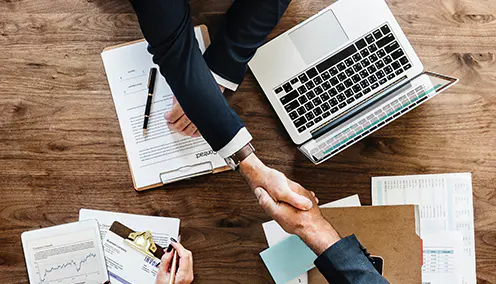 Grant Writing and Critique
Nov. 07, 2019
4:30 p.m. – 6:30 p.m.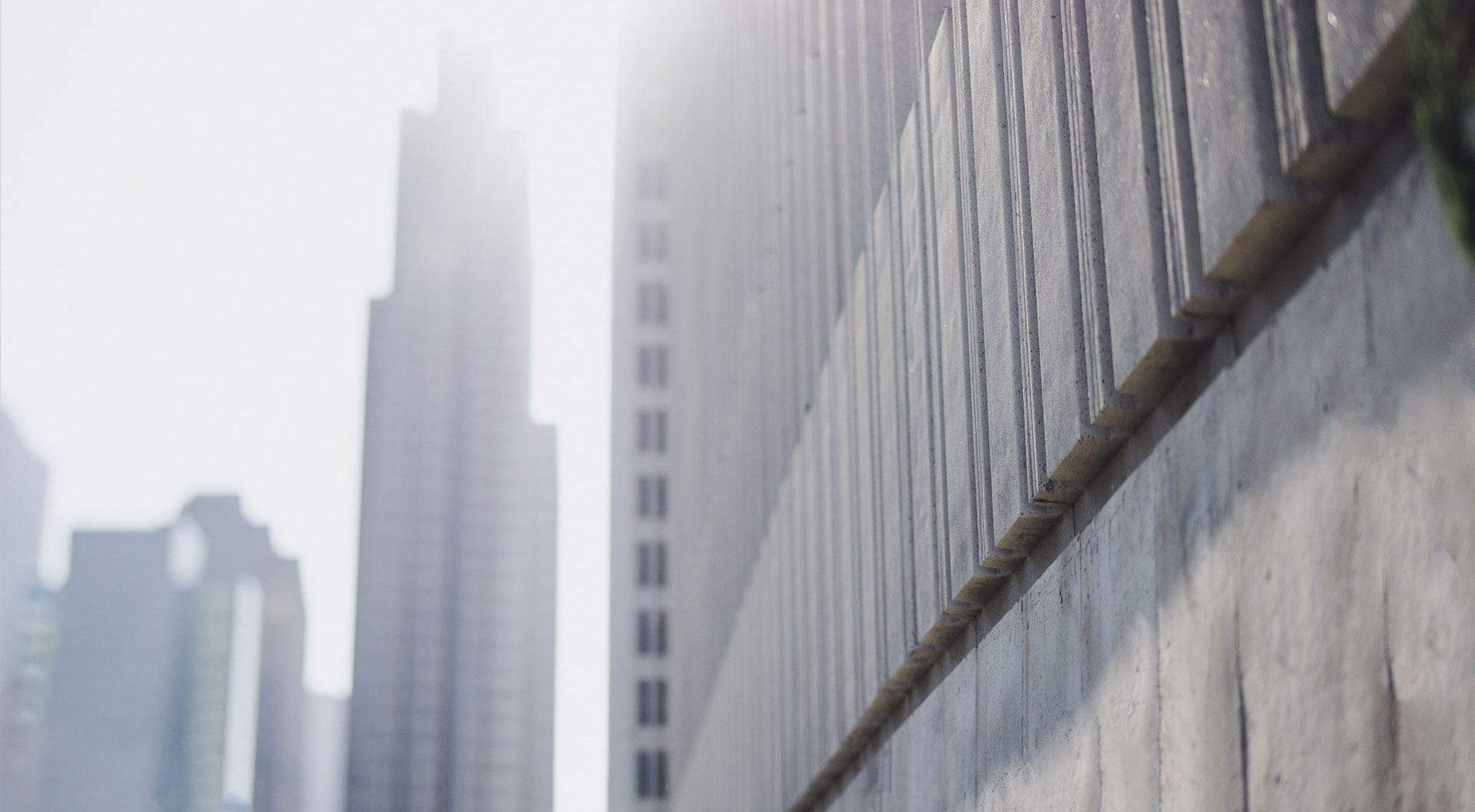 Learn About the SBA 8(a) Business Development Program
Nov. 14, 2019
4:30 p.m. – 6:30 p.m.
The SBA's 8(a) Business Development Program can be one of the most powerful certifications a small business can hold. The program aims to grow and prepare socio-economic small businesses to be more competitive in the federal marketplace.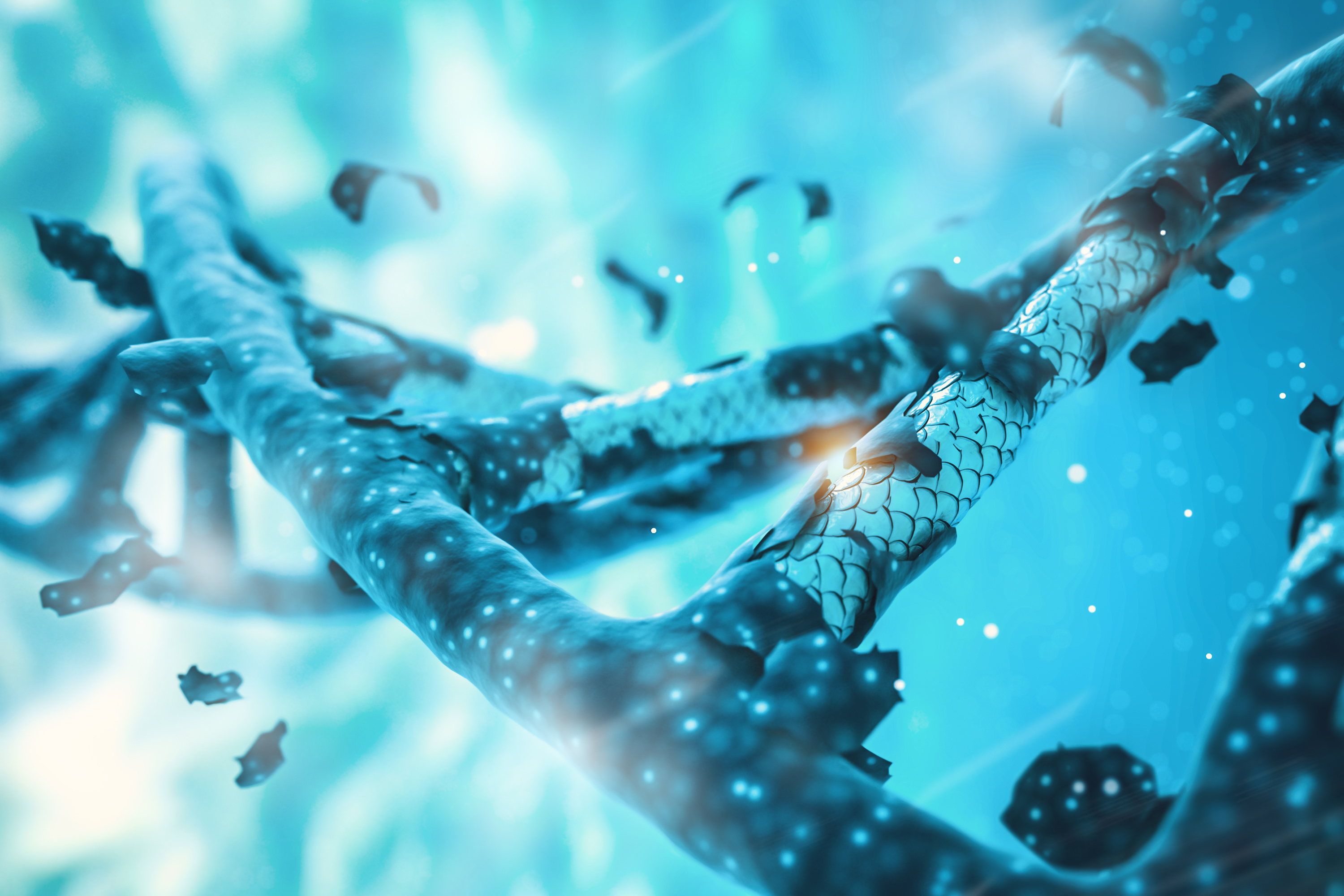 Business Networking Mixer @ Hotel Derek
Oct. 30, 2019
5:30 p.m. – 7:30 p.m.
CUBIO is teaming up with iF Magazine and Hotel Derek to host a business networking mixer! A complimentary first drink and light hors d'oeuvres will be offered to all attendees. No registration fee, open to all.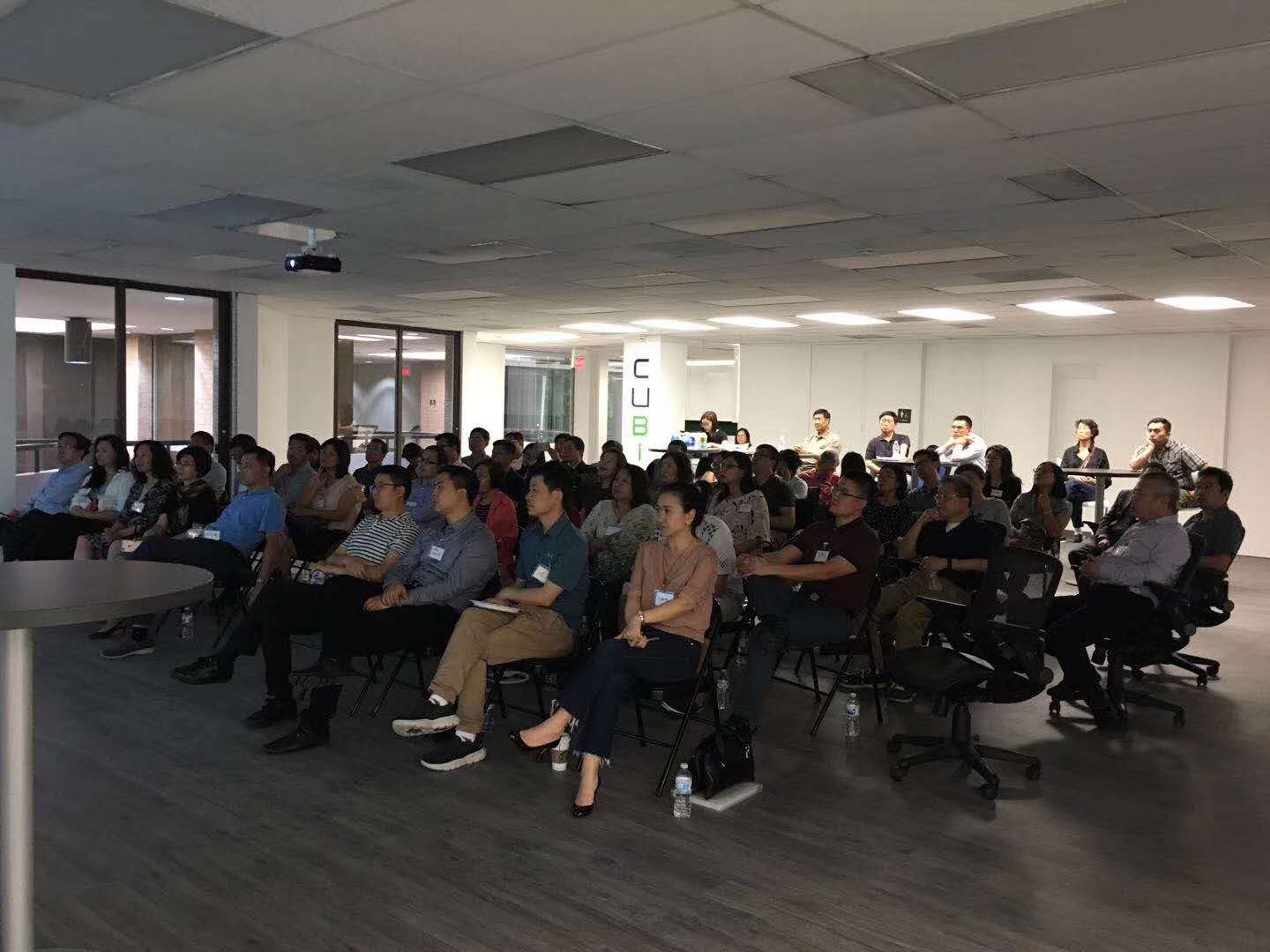 Federal Funding 201: Government Contracting
Oct. 2, 2019
4:30 p.m. – 6:30 p.m.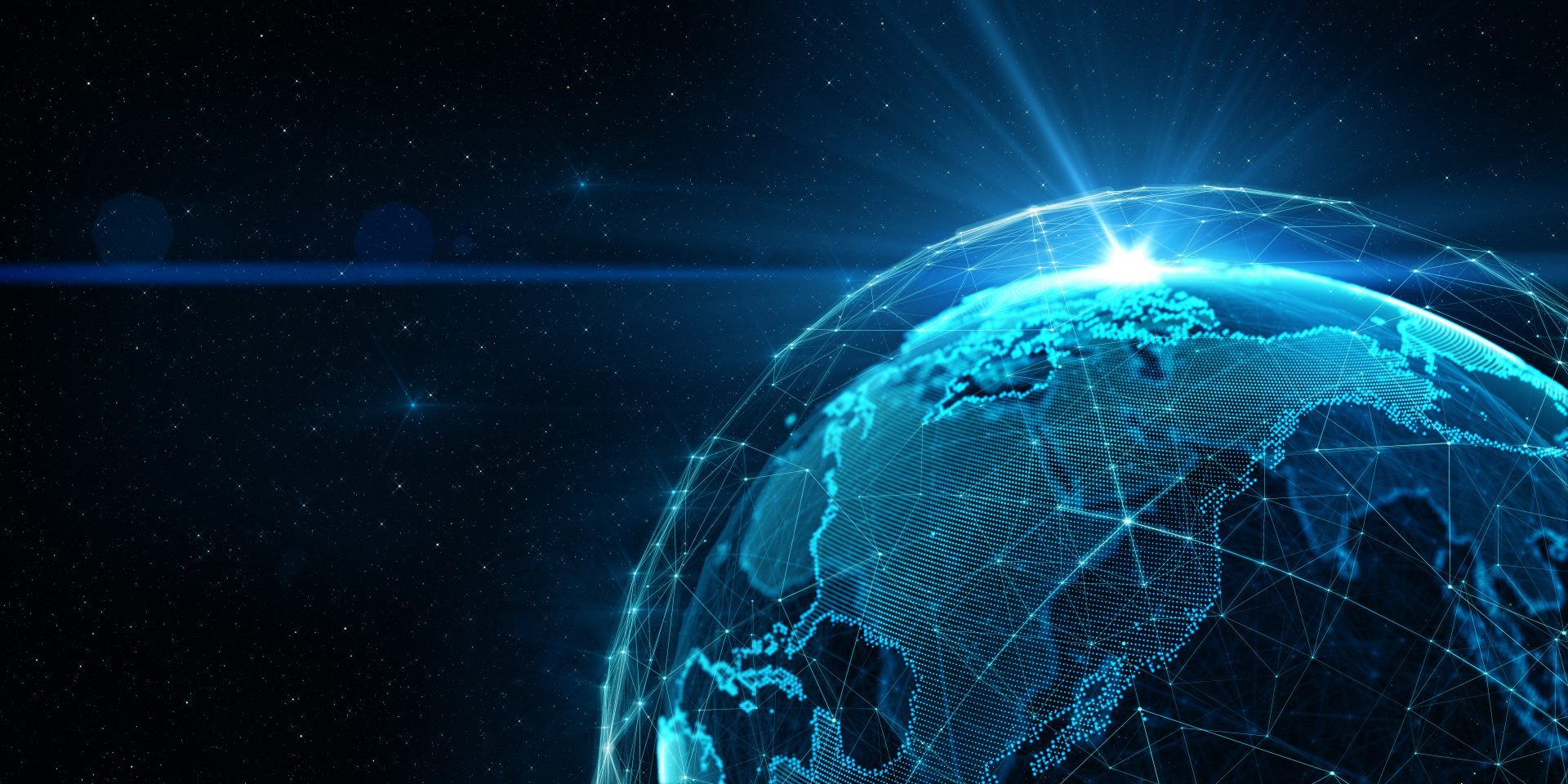 Federal Funding 201: Introduction to the SBIR
Sept.19, 2019
4:30 p.m. – 6:30 p.m.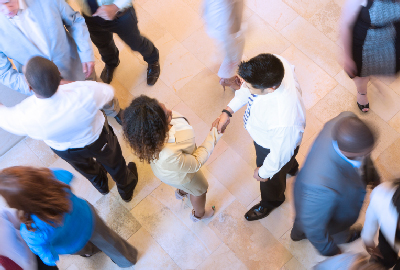 The NSF and NIH SBIR/STTR: A DEEP Dive
Oct.17, 2019
4:30 p.m. – 6:30 p.m.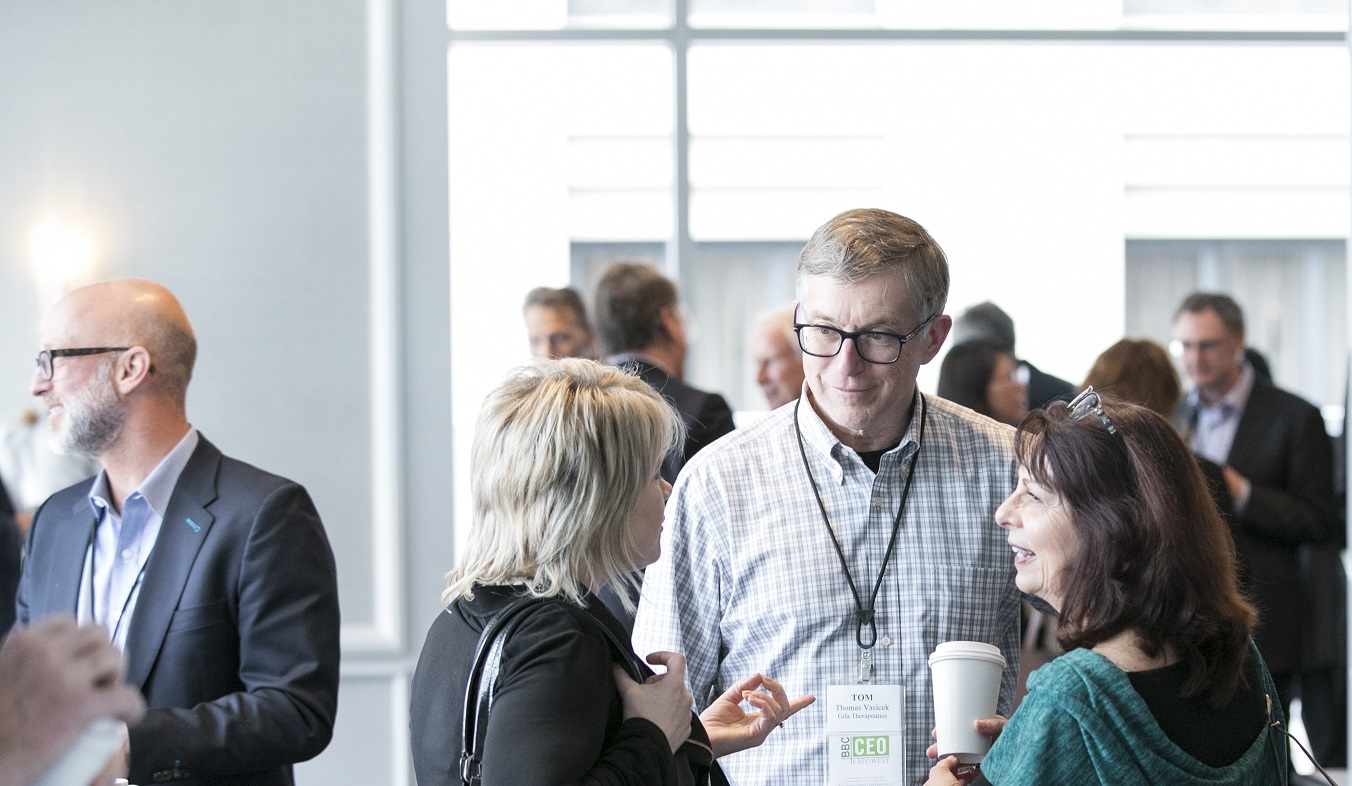 Federal Funding 101: Introduction to the SBIR
Aug.22, 2019
3:00 p.m.-7:00 p.m.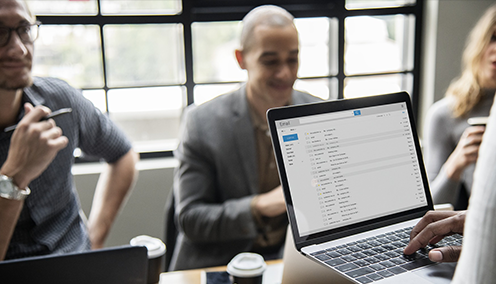 Free Coworking @ CUBIO
Every Wednesday
9:30 a.m. – 6:00 p.m.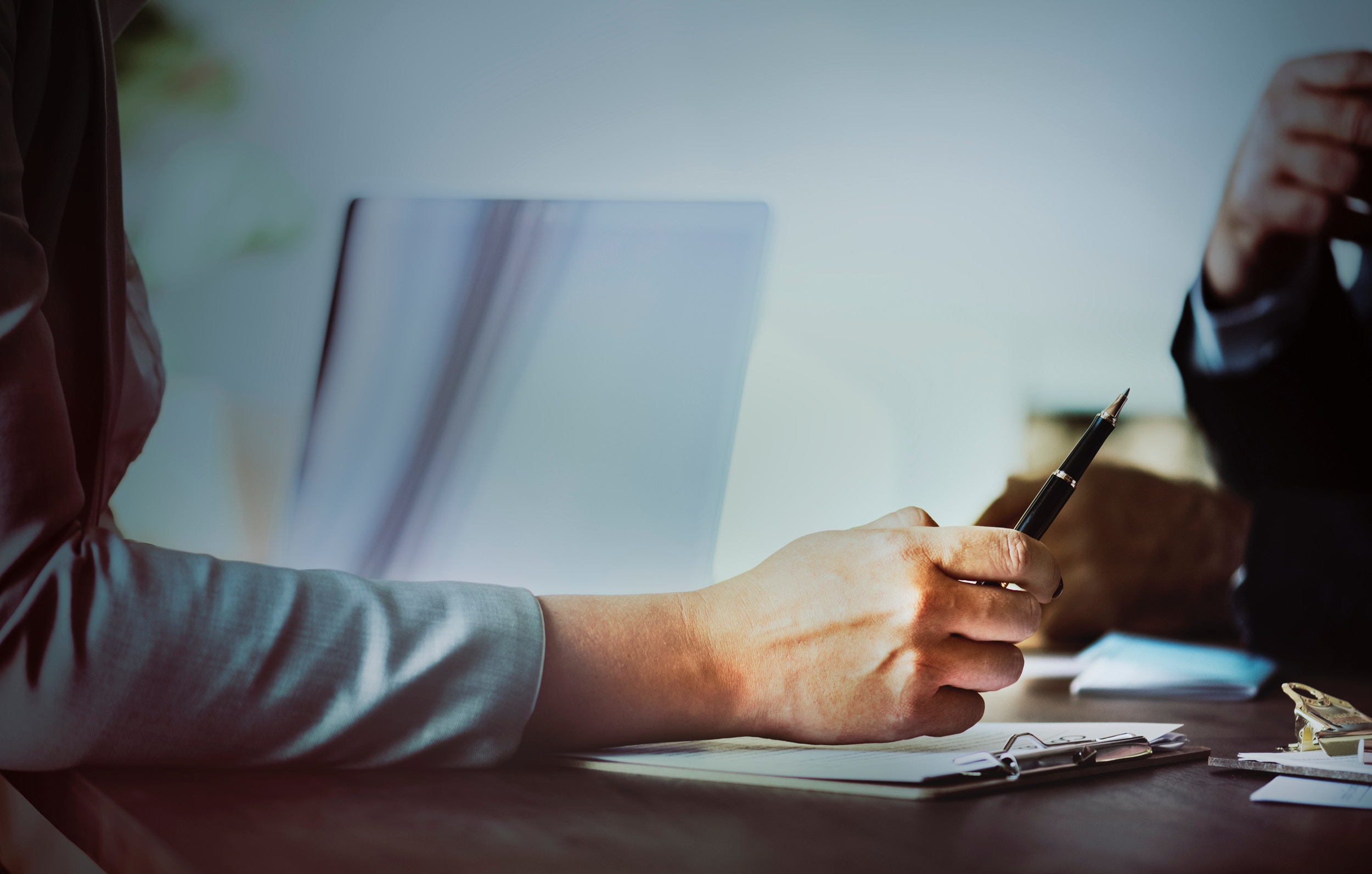 Enventure Basecamp
Aug. 17, 2019
2:00 p.m. – 7:00 p.m.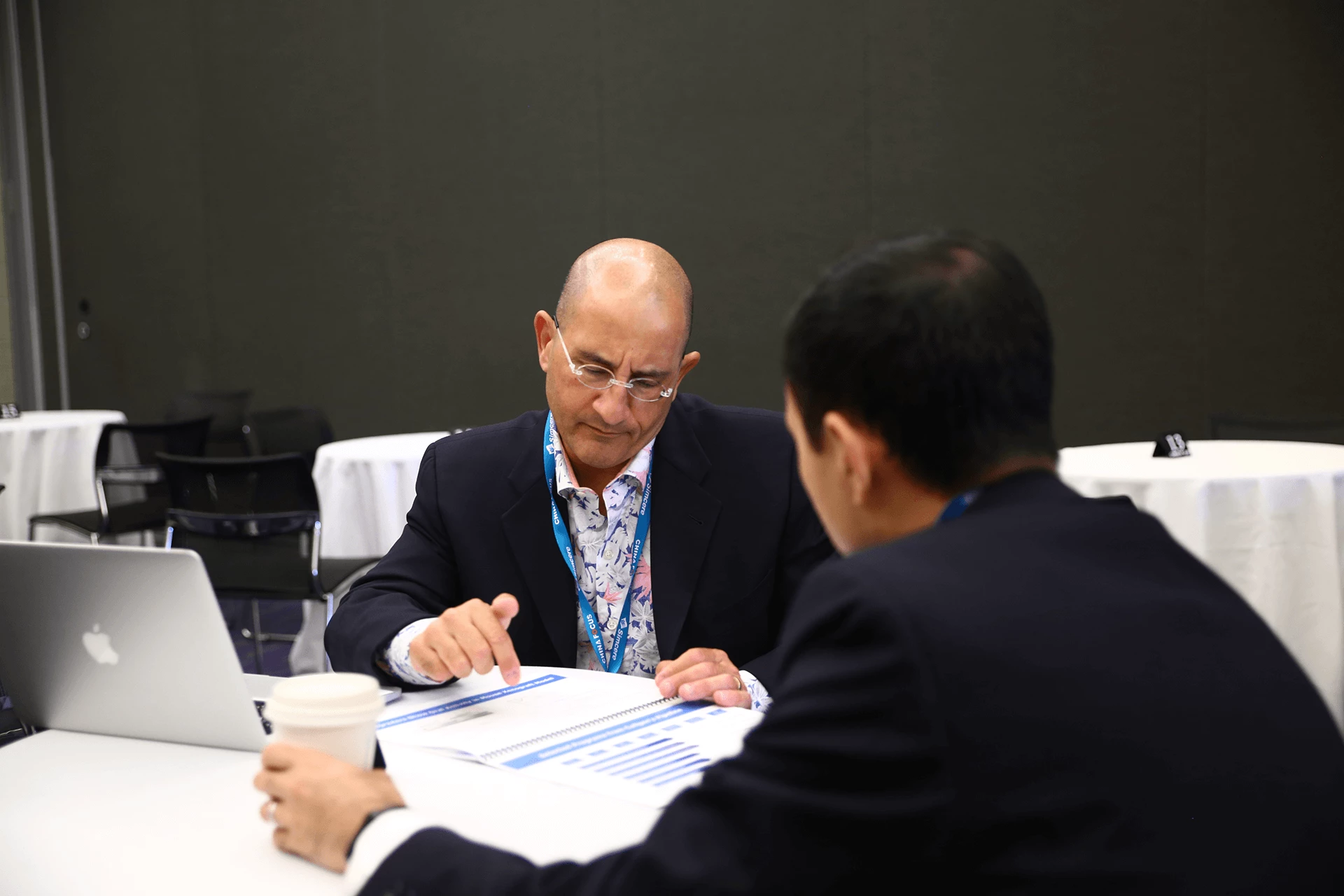 Eventure Bootcamp, Private Event
Jun. 8, 2019
8 a.m. – 2 p.m.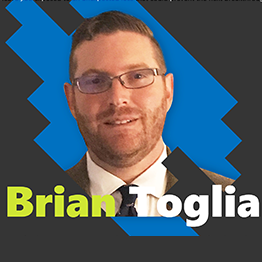 From cradle to exit: Insurance 101 for Life Science Companies
Jun. 12, 2019
2 p.m. – 4 p.m.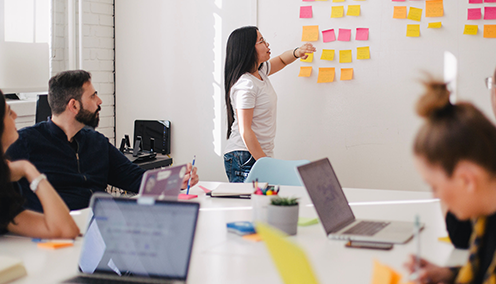 Club 1898 思享会
Jun. 15, 2019
8am – 2pm
Investors meetup, Event hosted in Chinese language only.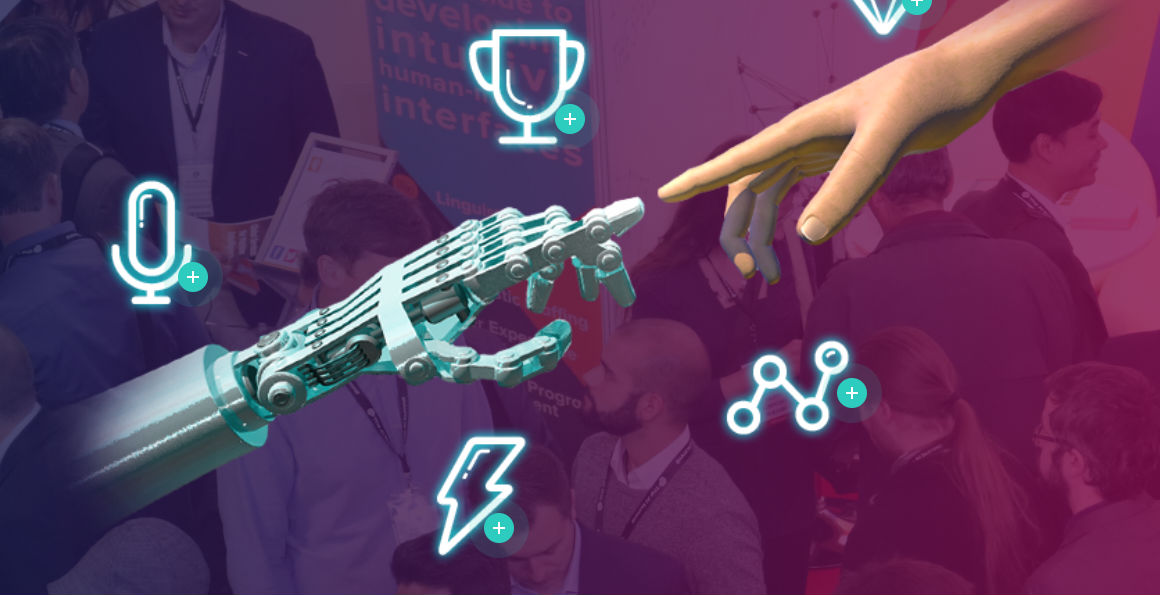 Robotics & Al Education
2019.Aug. 10
2:00-5:00p.mb>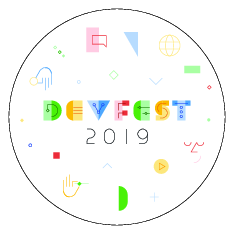 Google Developer Group – GDG Houston
Sept. 28, 2019
10:00 a.m. – 5:00 p.m.
Are you interested in being one of CUBIO's select advisors and running your own event with us? Register to become an advisor today.