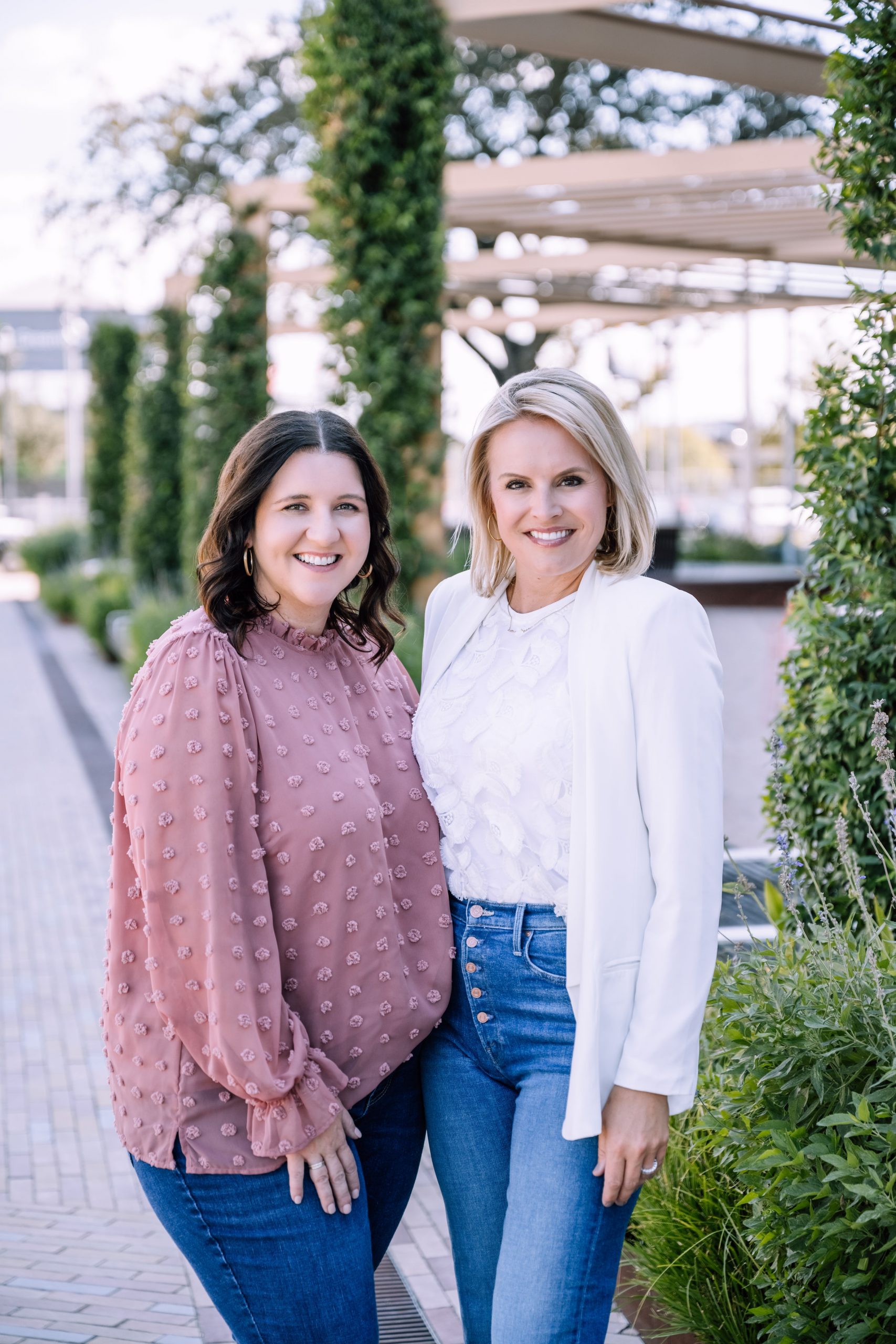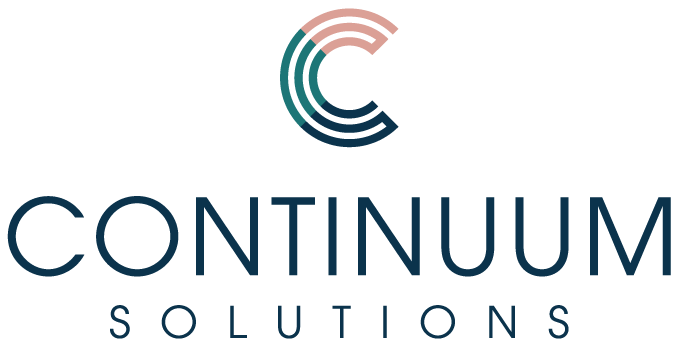 Last week, we had a visit from our partner, Continuum, who got to tour the CUBIO lab and offices! During this visit, we recorded this very special 18-minute podcast with the co-founders of Continuum, Carly and Allie. Keep reading and tune in to this special episode to learn more about what Continuum is about and what they can do to help your startup!
Continuum is a women-owned, solutions-based talent acquisition firm focused on supporting startups and scaleups. They understand there is more to employer and employee needs than simply matching up a job description to a resume – it's about finding that perfect fit that guarantees a company and employee's expectations and goals are aligned. While recruiting Tech professionals is their first love, their competencies span all of Business Operations including C-suite, Sales, Marketing, A&F, HR, and Admin roles.
To kick things off, Carly introduces Continuum, a boutique recruiting firm located here in Houston, Texas. They help all kinds of companies and are most passionate about helping founders at different stages of their journey. Carly emphasizes that what motivates her is making connections early on to create positive and strategic growth right alongside the founder. In the end, it's all about building trust and understanding who their clients are and whom they're needing to build the right team. Allie mentions she and Carly have a tech background, but since starting Continuum eight years ago they have really evolved. Since then, they also have pivoted to encompass more competency areas. Continuum can fill roles across anything that supports the operations of the business including marketing, HR, finance, accounting, tech, and sales. They are able to support startups at any stage or phase.
Being asked what inspired the start of Continuum, Allie states there was so much that inspired it. She and Carly have been ultimately working together for a while. Even before she met Carly, Allie had been supporting large corporations and loved being part of the community. After the two of them came together, they made the conscious decision to shift away from enterprise and develop a passion and enthusiasm for the startup community. Carly adds that this was what really excited and motivated them.
Some difficulties Allie suggests that startups face in the hiring process is primarily funding. She says that, frankly, it can be a bit of a dance due to the difficult cycles of funding. It can be emotionally taxing and time-consuming. For example, Allie had a call the day before from one of her clients looking for a co-founder but their funding wouldn't come in for another 6 months. That's when Continuum can work its magic. It's a puzzle they're able to solve along with the startups. Another problem they see is startups competing for talent which can be lost to larger enterprise companies. That's why they are determined to find the right people who are passionate about the startup community and learn what that product, solution, or service is to champion that idea. Carly adds that the startup community isn't for everyone. It's not just about finding those who can bring knowledge and background to the table but those who are willing to put in the effort in a startup environment.
Continuum's goal is to get the right people in the door quickly. Being brought on as trusted advisors, they understand what it means to bring the right value to a team. When a hiring manager or decision maker recognizes the value that Continuum brings to the table, it helps the process become collaborative and makes it easier for Continuum to find people who believe in the same mission and vision as the client company. Continuum also aims to help the candidate community understand what makes the company special and what goals they're trying to reach. They start by looking at these factors first so they can then take that to market. As Carly puts it, it's fancy matchmaking.
Starting the hiring process with Continuum, the first primary value they focus on is relationship development. Building a relationship is key to developing that trust early on to become the collaborative advisors they desire to be for the startup community. The next part is collaborative communication. It's a "help us help you" situation as Carly puts it. With this, they are able to get your startup where it needs to be quickly and effectively. Next, is taking your brand to market to generate interest. It helps create excitement for candidates and why the startup would be a great place to work. Beyond that, it's just the traditional interview cycle. Continuum is there for startups every step of the way. They're not just advocating for their clients but for their candidates as well. Allie adds on that what helps make Continuum unique is that they customize their approach for each client. Each search is different. It affects how they'll work with their team internally and with their partners externally to find that right match. Not one contract looks like the other. At Continuum, they like to get creative about their approach.
Listen to this special episode to learn more about Continuum and their advice to startups looking to start the hiring process!
Check out their website for more information. 
Website:
Service Portfolio:
https://www.canva.com/design/DAFMZ1Bxgbg/nI3Ad0PjfkgT0O7762yEmg/view?website#2:continuum-solutions