Project T336 is a photoacoustic tomography technology from an American company, with leading technology for breast cancer screening. Its prototype is in the clinical trial phase in the U.S. and is finding its product-market fit through hospitals in China.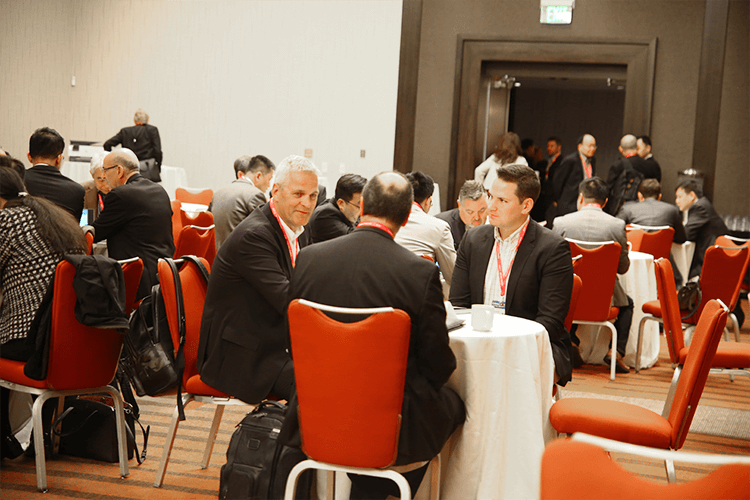 Accelerate pre-market circle, find highly efficient cooperation options.
Quickly raise investment and start-up capital by raising 50 million RMB ($7.14 million USD) with the goal of completing the technology transfer and registration and entering the market within three years.
Establish operational and marketing teams, find offices and factories, connect clinical resources, establish sales channels, and so forth.
Collaborations Facilitated by China Focus, a partnering conference jointly sponsored by the CUBIO Innovation Center and MyBioGate
Bayer and Systems Oncology, who met at China Focus @ JPM 2019, on September 15, 2020 entered an exclusive global license agreement for ERSO™ , a novel drug for breast cancer treatment.

On September 17, 2020 Dyadic announced a collaboration with Hengrui Medicine for biologic drug development, specifically Dyadic's proprietary C1 gene expression platform. The two companies had met at China Focus @ JPM 2020. In an interview later in September, Rawson went into more detail about the platform and doing business with a Chinese company.

Obtained RMB 45 million ($6.43 million USD) investment from dedicated startup fund, Jiangsu Industrial Technology Research Institute (JITRI), and Taicang Biomedical Industry Fund.
The project is expected to land in Jiangsu, with a 10,000 sq.ft. office and factory space.
Clinical research supported by Grade A hospitals in China.
Established a professional marketing team for product registration, certification, as well as sales channel.